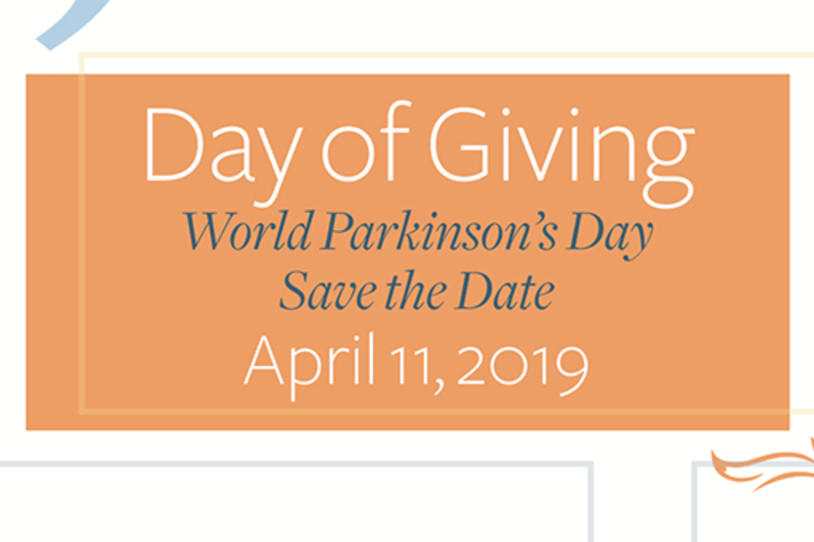 Today is World Parkinson's Day, and a moment in time for the Parkinson's community to come together to raise awareness and help advance research toward better therapies and a cure for Parkinson's disease (PD).
It's also a day to signal your commitment to a future without PD. Rally your friends and family to take part in The Michael J. Fox Foundation's Day of Giving today and give a gift that can provide essential funding for science that needs backing to become a reality. By coming together on one day, you can make an even bigger impact to propel treatments forward -- and into patients' hands -- faster.
The research field and PD drug development pipeline are buzzing with activity. And we continue building on current research momentum to further speed disease knowledge. But more funding is needed to develop treatments to slow or stop Parkinson's and alleviate its symptoms. Will you join us?
Donate today and alongside thousands of others, amplify your impact to move even more treatments across the finish line.