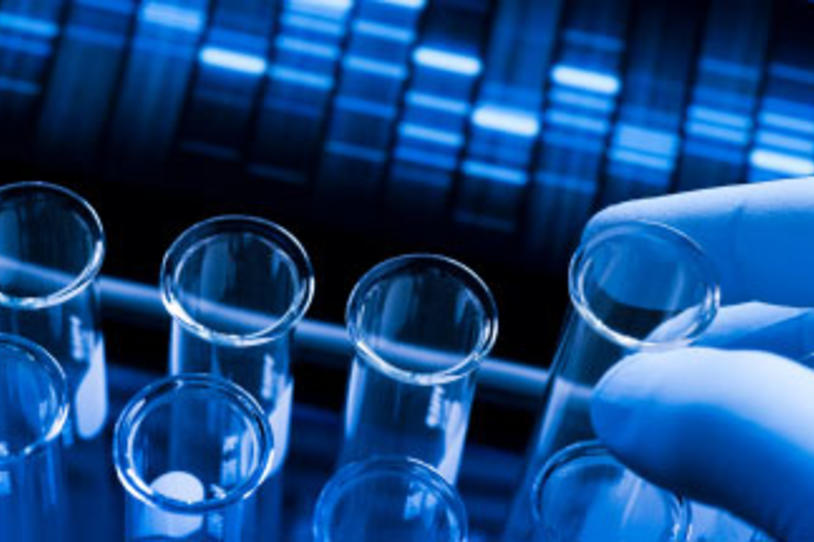 Nuplazid (pimavanserin) was U.S. Food and Drug Administration (FDA)-approved in 2016. It's the first and only drug approved for hallucinations and delusions (psychosis) in Parkinson's. These symptoms don't happen in everyone with Parkinson's disease (PD). But they can happen in later years with PD or in people who have significant thinking and memory changes.
Significant thinking and memory changes can happen for different reasons. The most common is Alzheimer's disease. But there are others, such as Lewy body dementia and vascular (blood vessel disease) dementia. People living with these conditions may (or may not) experience hallucinations or delusions.
Currently, there are no FDA-approved treatments for psychosis in people living with dementia. Last year, Acadia Pharmaceuticals, the maker of Nuplazid, asked the FDA to approve the drug for this use. In support, they submitted results of a Phase III trial (and other, earlier studies):
The Phase III HARMONY trial included nearly 400 people with psychosis and different types of dementia. First, all participants took Nuplazid. More than 60 percent had decreased or stable hallucinations and delusions. Then, those who improved or stabilized continued in the study, taking either placebo or Nuplazid. Compared to people on placebo, participants taking Nuplazid were nearly three times less likely to experience a recurrence of hallucinations or delusions. The drug was well-tolerated, with no major side effects or increased motor symptoms in people with Lewy body dementia.
The FDA denied the approval request, saying that trials did not include enough people with less common dementia types and that, in those who were included, the results were not significant. While this is not the outcome the community hoped for, it's important to have a full picture of how the drug works (and any side effects) in people with different conditions, as there may be different brain changes and symptoms.  
Now, Acadia will request a meeting with the FDA to discuss potential next steps (such as additional trials or data gathering) toward expanded approval.
In the meantime, Nuplazid remains available and approved for people with PD who have psychosis. And doctors may use it "off label" (without FDA approval) for psychosis in people living with dementia. In these situations, your doctor will discuss the possible benefits and risks, and recommend only if benefits outweigh risks.
For more on hallucinations and delusions, read a blog and learn about Nuplazid.
For more on cognitive changes in Parkinson's, view a webinar, listen to a podcast or watch a video. And stay tuned for more resources on this topic in the coming months.