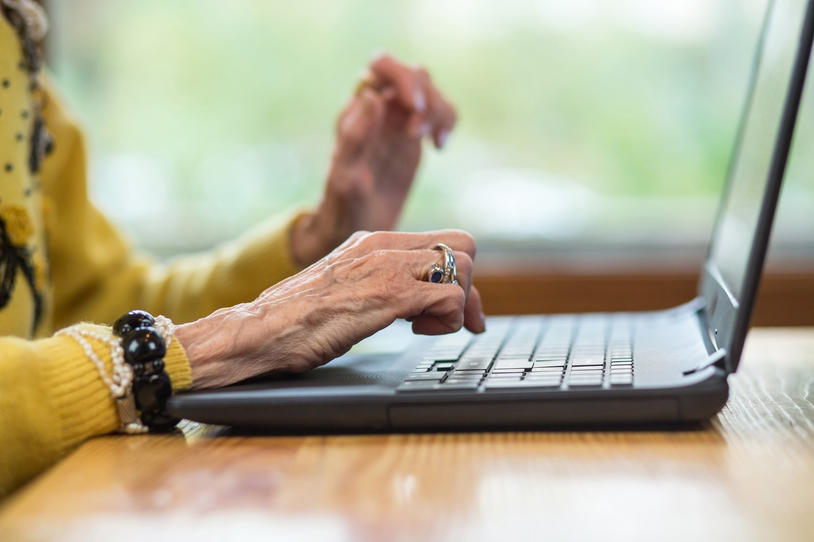 Access free digital content — podcasts, webinars and virtual education sessions — for advice on managing your health and well-being during this unprecedented public health moment. Our experts discuss a range of topics including practices in mindfulness and how to make the most of your telemedicine appointments.
Parkinson's IQ & You Virtual Session

Our popular Parkinson's IQ + You educational event series was transformed into an online session. Parkinson's IQ + You events are brought to you by ACADIA Pharmaceuticals, with support provided by Voyager Therapeutics and additional members of the Parkinson's Disease Education Consortium, an alliance of biotechnology and pharmaceutical firms who support The Michael J. Fox Foundation's commitment to furnishing high-quality education resources for the Parkinson's community.

The Doctor Will See You Now...Virtually 
Experts discussed telemedicine and how it can work for Parkinson's. We talked with a patient and care partner about how to make the most of a virtual visit with a doctor, and answered questions from the audience. 
Watch our Event on Demand

Limited Edition Podcast

Our limited series podcast, hosted by award-winning podcaster and MJFF Patient Council member Larry Gifford, will cover Parkinson's-relevant information on the pandemic.