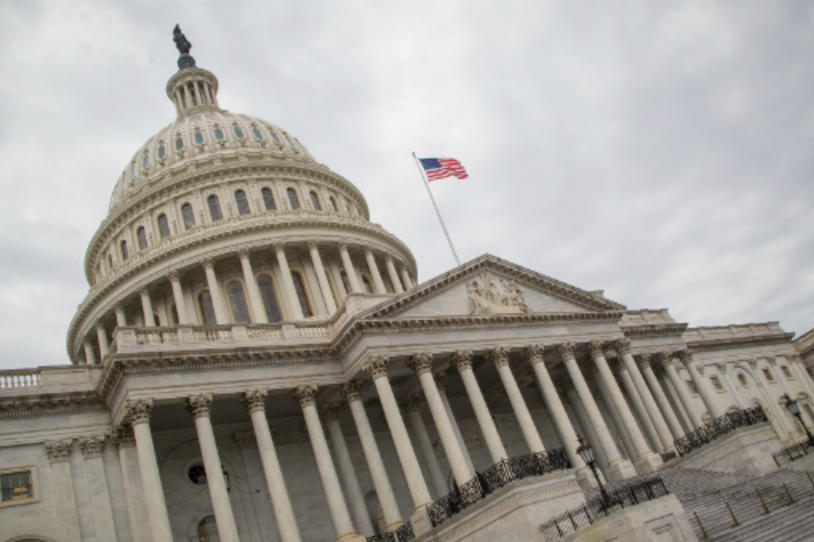 Editor's note: This blog is an update to a post that was originally published on December 13, 2018
On Wednesday, June 5, 2019, the U.S. Department of Health and Human Services announced a near-ban on federally funded fetal tissue research (read their statement). The Foundation is working in coalition with other organizations to mitigate possible impact on research progress to benefit the estimated one million Americans living with Parkinson's disease.
MJFF strongly reaffirms its belief in the inherent value of scientific freedom, and in patients' right to expect that every promising therapeutic approach will be thoroughly and responsibly investigated to accelerate the development of improved treatments and cures. Fetal tissue studies (and related regenerative approaches) have fundamentally contributed to the advancement of Parkinson's research since the 1990s; it is impossible to know what future discoveries may be missed going forward. The Foundation urges policymakers to remain committed to helping research freedom flourish for the benefit of the millions of Americans living with illness and injury.
In December 2018, The Michael J. Fox Foundation for Parkinson's Research (MJFF) submitted a letter to the Congressional Oversight and Government Reform Committee in support of research freedom (read the letter). The Foundation also joined over 60 medical and scientific groups in signing a coalition letter on the importance of fetal tissue research (read the letter). Previously, MJFF participated in a "listening session" on fetal tissue research held by the U.S. Department of Health and Human Services (HHS) in Washington, D.C.