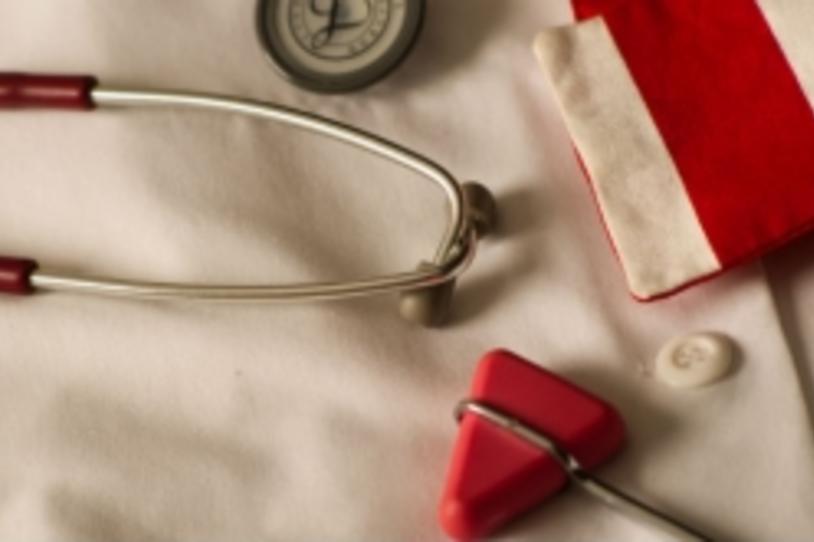 Although Congress has recently proposed changes to our health care system, the Affordable Care Act (also known as the ACA or Obamacare) is still law. Health care debate is ongoing, but ACA provisions will continue to be implemented until a new bill is signed into law.
Of importance to the Parkinson's community is a section within the ACA (referred to as the Independent Payment Advisory Board) that could trigger automatic Medicare spending cuts in the coming months. Because the provision discourages changes to patients' basic health benefits, the likely result of the cuts is fewer providers accepting individuals on Medicare. As 80 percent of people with Parkinson's rely on the program for health care coverage, our population would be significantly impacted.
Two pieces of legislation moving through Congress (S. 260 in the Senate and H.R. 849 in the House) seek to repeal the provision. The Michael J. Fox Foundation has joined with hundreds of patient and provider organizations to urge lawmakers to pass these bills. Legislators must ensure individuals on Medicare can continue to receive the services they need to live well.
Please take action now and ask your senators and representative to co-sponsor these pieces of legislation, which have support from lawmakers in both parties. We need the Parkinson's community to speak up loud and clear to ensure the provision is repealed!