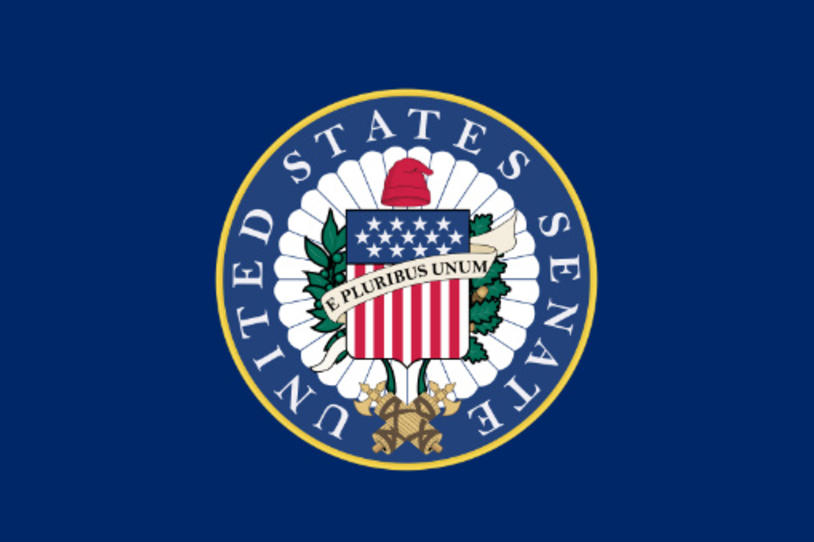 On Tuesday April 25, the United States Senate formally declared April 2017 Parkinson's Awareness Month, bringing attention to the disease and the needs of patients.

The Senate resolution:
(1) Continues to support research to find better treatments and a cure for Parkinson's disease;

(2) Recognizes the individuals living with Parkinson's disease who participate in vital clinical trials to advance the knowledge of the disease; and

(3) Commends the dedication of organizations, volunteers, researchers and millions of individuals across the United States working to improve the quality of life for individuals living with Parkinson's disease and their families.
The resolution was introduced by the Senate co-chairs of the Congressional Caucus on Parkinson's Disease, Debbie Stabenow (D-MI) and Johnny Isakson (R-GA). While the House of Representatives did not pass a Parkinson's Awareness Month resolution, Reps. Rosa de Lauro (CT-3) and Louise Slaughter (NY-25) issued individual letters highlighting their support for the Parkinson's community.
Parkinson's advocates across the United States took action this month, educating local elected officials on life with PD and encouraging lawmakers to issue proclamations. The following states, cities and counties recognized April 2017 as Parkinson's Awareness Month:
| | |
| --- | --- |
| States: | Cities/Counties: |
| | Los Angeles County, California |
| | Colorado Springs, Colorado |
| | |
| | |
| | |
| | |
| | |
| | |
| | |
|   | |
|   | |
|   | |
|   | |
Interested in helping your elected officials learn more about the PD community? Visit advocate.michaeljfox.org to contact Congress.
To join the Foundation's search for a cure, and to follow our activities this PD Awareness Month, visit www.michaeljfox.org/parkinsonsawareness. Get involved online using the hashtag #ParkinsonsAwareness.