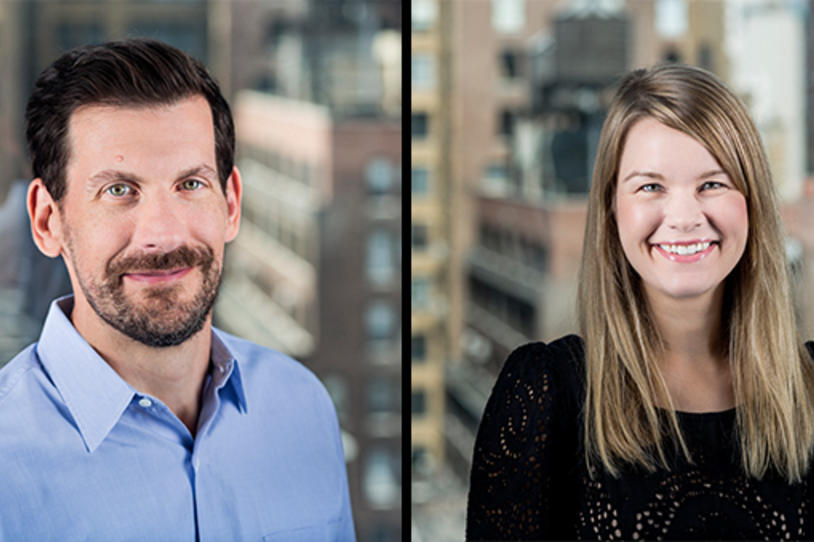 Last week, Rachel Dolhun, MD, vice president of medical communications, and Brian Fiske, PhD, senior vice president of research programs, held MJFF's first Facebook Live session to talk about the progress Parkinson's research made in 2016. They covered the latest in Parkinson's genetics, non-motor symptom treatments in development and more.
If you'd like to learn more about the research updates covered in the video, visit the research year in review section of our blog. 
You can also hear more and ask your own questions in our special 90-minute webinar this month on 2016 research progress. Register now.