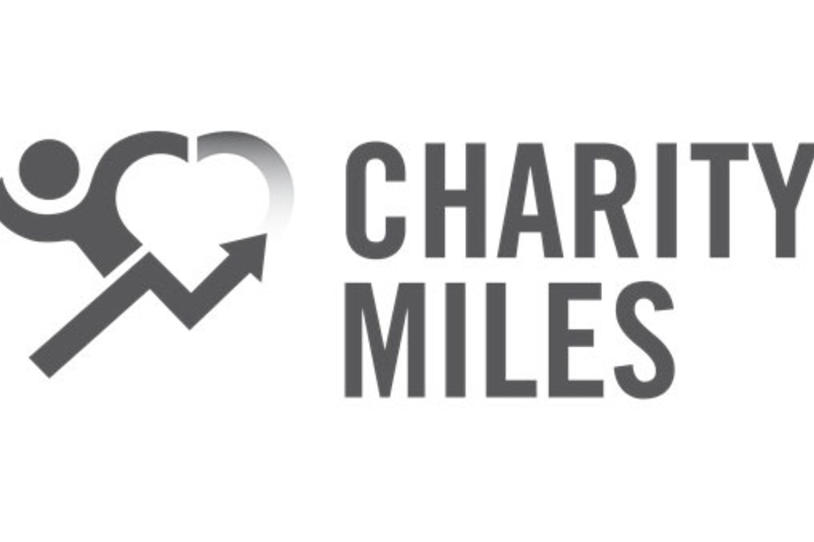 Charity Miles is a new iPhone and Android app that enables people to earn money for charity while walking, running or biking. The app launched today on National Running Day, and allows people to earn money for a charity of their choice, including The Michael J. Fox Foundation! The app is free and simple to use. No special event is required. People just launch the app, choose a charity and either walk, run or bike. The selected charity then earns money for every mile covered. Walkers and runners earn 25¢ per mile; bikers earn 10¢ per mile, all up to an initial $1,000,000.
The company was founded by Team Fox member Gene Gurkoff, David Nottoli and Joe Marinucci, three friends who are active marathoners, cyclists and triathletes.
In honor of National Running Day, Charity Miles will be setting up a station TODAY at the Columbus Circle entrance to Central Park from 4PM onwards! Be sure to stop by!