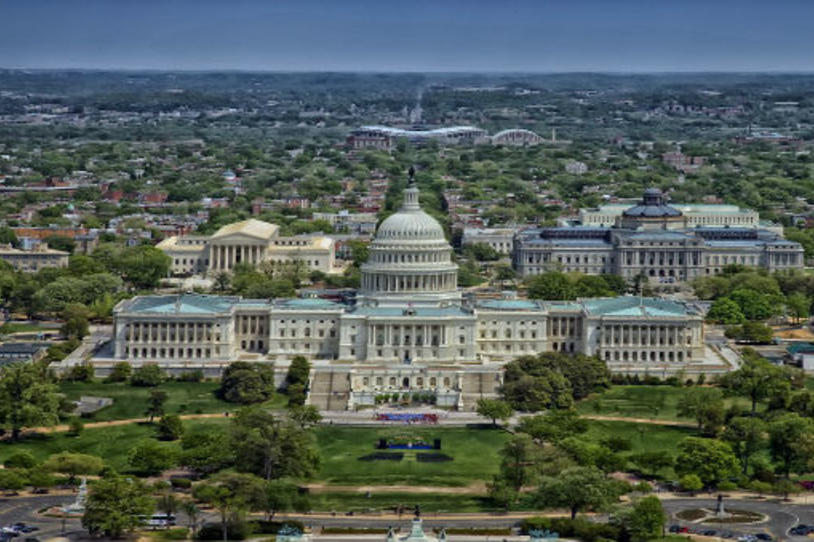 On Saturday, December 22, 2018, several areas of the federal government shut down. This happened because Congress and the president were unable to agree on a budget and funding for certain agencies expired. Now, large numbers of federal employees are furloughed (meaning they're not permitted to work), impacting daily government operations. The partial shutdown will last until Congress and the president reach a funding compromise.
The majority of the government agencies that carry out Parkinson's research, including the National Institutes of Health, the Department of Defense and the Centers for Disease Control, are not impacted by the partial shutdown. Congress and the president previously approved funding for these agencies and they remain open.
In addition, health care services offered through Medicare and the Department of Veterans Affairs should not be affected, and Social Security checks will continue to be sent out during the shutdown.
If Parkinson's research and/or care are impacted in any way as the partial shutdown progresses, the Foundation will share updates through this blog post.