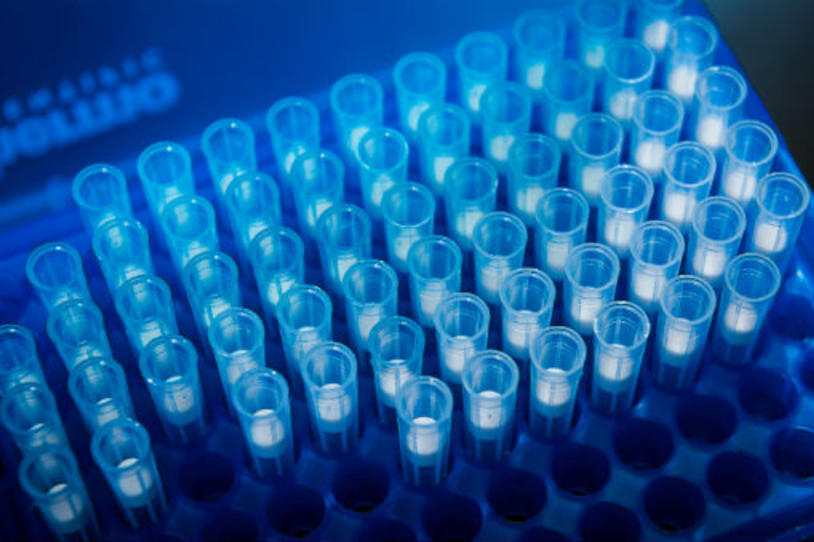 The Michael J. Fox Foundation funds promising Parkinson's disease (PD) science to ensure new ideas flow into the pipeline and drive urgently needed breakthroughs for people living with the disease. Through open funding programs and staff-directed grants, the Foundation speeds efforts to grow our understanding of Parkinson's biology and clinical experience, measure PD pathology and progression, and develop therapies to alleviate symptoms and slow or stop disease.
In the third quarter of 2017, we funded projects targeting and measuring Parkinson's associated proteins (alpha-synuclein, GCase) and pathways (mitochondrial dysfunction). We also supported work to treat constipation and measure dementia and an interesting study that may use dogs to detect Parkinson's by smelling a person's skin oil. Click through from the links below to read more on these projects.
For a full list of MJFF-supported projects, visit our funded grants page.
Alpha-synuclein
This protein clumps in the cells of all people with Parkinson's, which scientists believe may lead to cell death and PD progression.
Mitochondrial Dysfunction
Imbalances in the mitochondria ("energy powerhouse" of the cell) may play a role in PD onset and/or progression. The parkin protein is linked to mitochondrial dysfunction seen in PD.
GBA/GCase
Mutations in the GBA1 gene are the most common genetic cause of Parkinson's disease and cause lower levels of the protein glucocerebrosidase (GCase).
Constipation
Many people with Parkinson's disease experience constipation, which can significantly impact quality of life.
Measuring Dementia and Smelling Parkinson's
Scientists are looking for ways to measure Parkinson's biology -- such as in the chemical makeup of oil from the skin -- and symptoms, including dementia, to help design trials and learn more about disease.