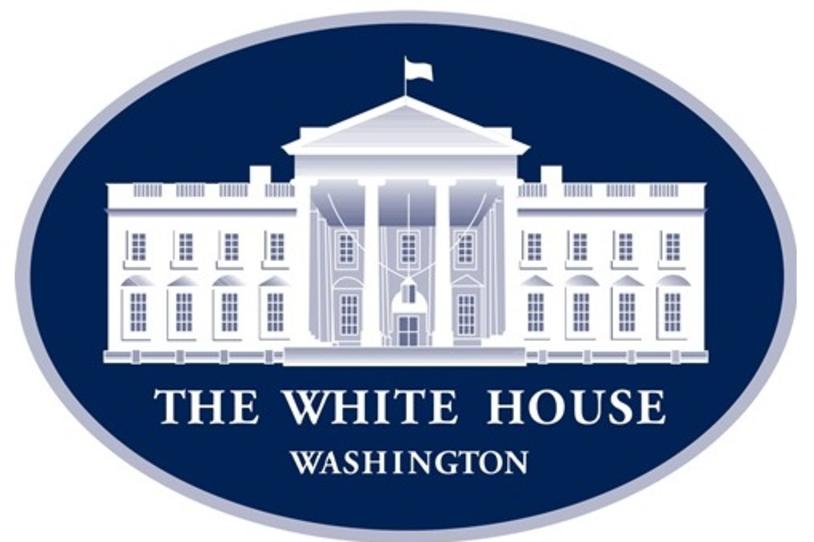 On Monday, March 23, The White House is honoring nine Champions of Change who are advocating for improved Parkinson's therapies and a cure. Among the honorees are MJFF co-founder and executive vice chairman Debi Brooks and Patient Council member Steve DeWitte.
Debi and Steve were selected for their unique roles in bringing together researchers and the PD community to increase participation in clinical trials and fund research leading to new breakthroughs.
Steve took part in a White House panel discussing patient needs, how the pursuit of disease-modifying treatments for Parkinson's is advancing, and the need for more high-impact research.