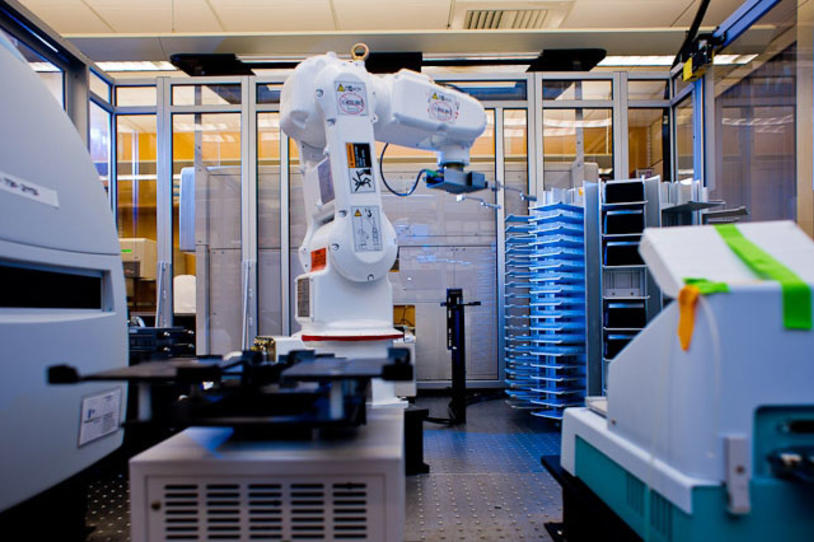 2015 has seen significant advances in Parkinson's care and research, including therapeutic advances to improve patients' lives, and our Foundation continues to target the most promising ideas in the pipeline.
Alongside our number one goal of speeding a cure for Parkinson's, our Foundation has always worked to highlight the critical need for improved symptomatic treatments for those living with Parkinson's today. Just last week the FDA approved a new deep brain stimulation device, giving patients and families a new option to address motor symptoms. Our Foundation is currently funding research into next-generation DBS to improve and expand this treatment through sending electrical stimulation only when brain function requires, potentially extending battery life and decreasing side effects.
The past year has seen great progress in the area of drug development as well, with two new formulations of levodopa receiving FDA approval early in 2015, and several Foundation-funded novel delivery strategies advancing in clinical trials.
We've also taken on new initiatives and fostered key collaborations. One of these is the debut of Fox Insight, an online research study and portal for data from wearable devices and smartphone apps. This virtual clinical trial brings patients and families greater access to digital opportunities in Parkinson's research and new options for conveniently tracking symptoms.
I invite you to learn more about others, which include awarding an inaugural prize in dystonia research and helping grow the global base of Parkinson's-trained specialists.
As always, our urgent work to explore drug targets for therapies to slow or stop Parkinson's progression continues at an ever-increasing pace.
It's been a busy six months here at MJFF, but we're eager to take on more. Our community's continued involvement in our mission helps us keep our momentum — so thank you. You help us get closer to making a difference in the lives of millions with improved treatments, and, ultimately, a cure for Parkinson's.