You Can Help Us End Parkinson's
At The Michael J. Fox Foundation, we're here. Until Parkinson's isn't. Join us by signing up for updates with the latest research news. Or, browse this page for ways to get involved this Parkinson's Awareness Month.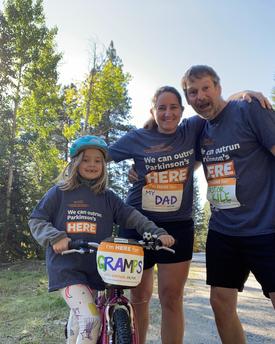 Ready to Run? Lace up for Our 5K/10K/Half Marathon
Calling all runners and walkers around the globe! The Michael J. Fox Foundation invites you to choose your own distance and start time, and take part in our spring Virtual 5K/10K/Half Marathon on the weekend of May 7-9. We're racing to put PD in the past. Sign up the whole family to move a cure over the finish line.
Take Part in Our Landmark Study: Parkinson's Progression Markers Initiative
PPMI follows participants over time to better understand changes linked to Parkinson's risk, onset and progression. This information could lead to new therapies to prevent and treat Parkinson's.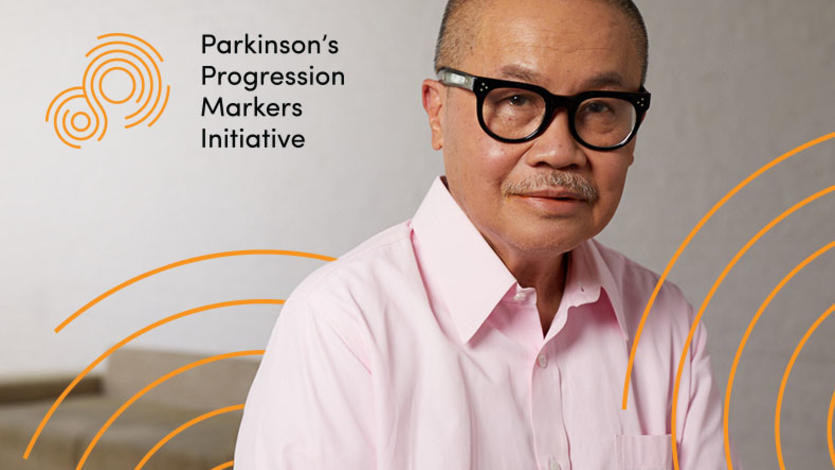 Virtual Events for You and Your Family
Preview a list of opportunities to get involved with the Foundation this spring.
With Your Help, We'll Put Parkinson's In The Past

April 2021

This Parkinson's Awareness Month, support groundbreaking research. We remain steadfast in our goal to put an end to Parkinson's disease, and we're working around the clock to get there.

A Conversation with Michael J. Fox

Watch On-Demand

In case you missed it, watch Michael J. Fox and Foundation Co-Founder Debi Brooks sit down to discuss Michael's latest memoir, No Time Like the Future: An Optimist Considers Mortality.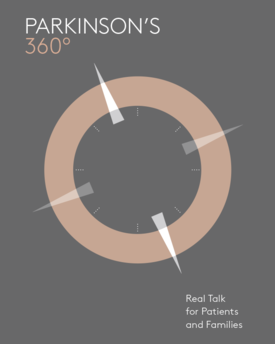 A Guide for Navigating Parkinson's: "Parkinson's 360"
Every person diagnosed with Parkinson's disease embarks on a unique journey. There is no standard path, and, for many, this proves to be among the most challenging aspects of the disease. Download this free guide — and watch the complementary testimonies — to learn how to live well with the disease.