Portion of Proceeds (PoP)
Our Team Fox community is full of passionate entrepreneurs looking to leverage their businesses to help speed a cure for Parkinson's disease (PD). Donate a portion of proceeds of a product or service, or host an event through your business.
Testimonials
Squar'd Away
Sara Harari-Buchnea founded Squar'd Away, an accessory and style brand, as both an avenue for creativity and for raising awareness for Parkinson's disease. Since 2017, Sara has donated 20% of the proceeds from her business to Team Fox, in support of her father. Sara says, "donating a portion of proceeds is a way I can keep giving back, no matter what. There are always, always, always people that come up to me in pop ups and message me online that they connect to our mission. Fundraising with Team Fox helps me feel connected to the PD community and I think it's amazing that I can both raise awareness for PD and do what I love."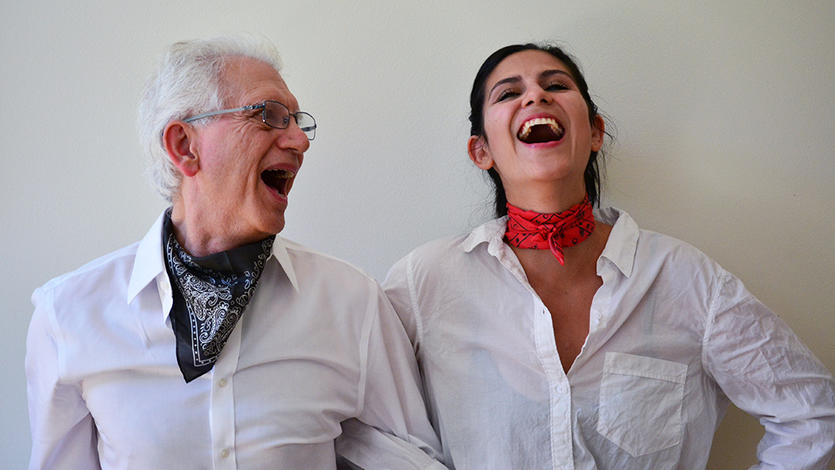 C.Krueger's Finest Baked Goods
After Cheryl Krueger, the intrepid founder of C.Krueger's, was diagnosed with PD, she combined her passion for cookies and her desire to find a cure by creating an MJFF cookie collection. 15 percent of proceeds from this collection will be donated to Team Fox. "I believe cookies are a universal gesture of love — especially joyful when shared. As I live with and battle my own Parkinson's diagnosis, I find power and positivity in working with others to discover treatments and a cure" says Cheryl.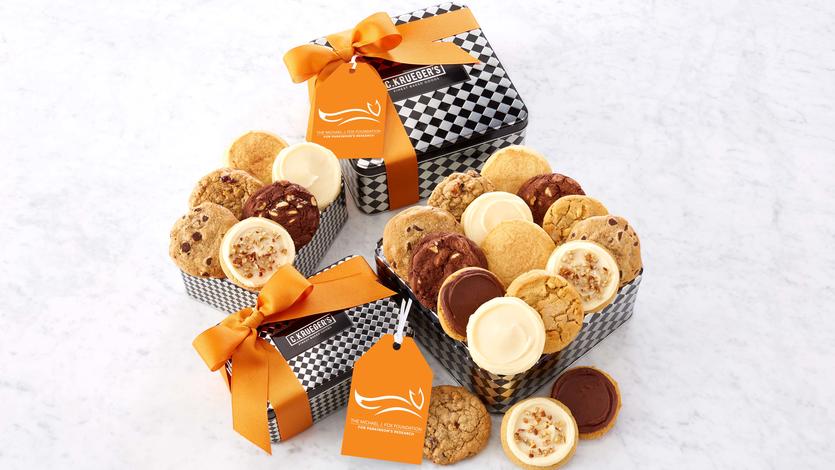 Sue Surdi, of Sue Surdi Designs, designed a bracelet collection with her husband, who has Parkinson's. 20% of the sale of each bracelet is donated to Team Fox.

Sipify is the first reusable straw specifically made for hot drinks. Founder, Alice Stone, donates 10% of the proceeds from their Team Fox collection to our foundation.

Rumble Boxing studios across the country are hosting an open house from April 10th to April 16th in honor of Parkinson's Awareness Month. A percentage of proceeds from classes this week will be donated to Team Fox.