On the third Thursday of every month at 12 p.m. ET, join our free live webinars to learn about various aspects of living with Parkinson's disease and our work to speed medical breakthroughs. Log on, listen to the expert discussion and submit your own questions to our panelists.

And join us for other special free webinars throughout the year (dates and times to be announced) on varied topics of interest to the Parkinson's community.
Third Thursdays Webinars from 2018 and 2019 are available for CME credit for practicing health care professionals for two years from their air date. Register for an on-demand webinar to learn more. We apologize that we are not offering CME credit for webinars from 2020 forward.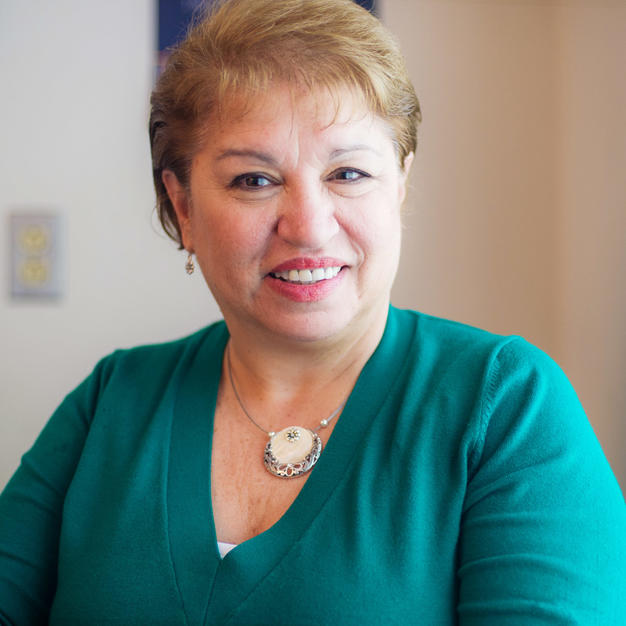 Be Part of the Answer
You have the power to impact your future and the future of millions living with Parkinson's disease. Explore clinical research participation today.
Join a Study
Breaking Research Updates
Read the latest developments in the field's understanding and treatment of Parkinson's disease.
Read Research News
What matters most isn't getting diagnosed with Parkinson's; it's what you do next. The choices we make after we're diagnosed can open doors to possibilities you'd never imagine.