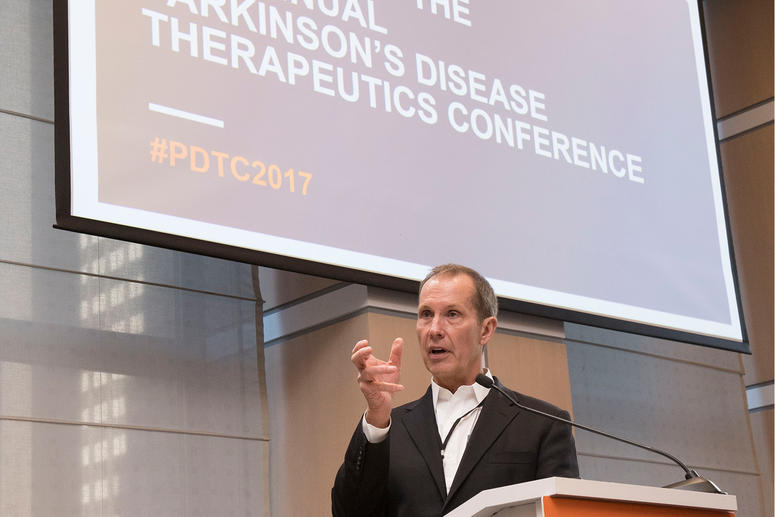 The Parkinson's Disease Therapeutics Conference is The Michael J. Fox Foundation's annual scientific conference and the only one in the world focused exclusively on Parkinson's disease drug development. The 14th Annual PD Therapeutics Conference was scheduled to be held on October 8, 2020, in New York.
We have made the difficult decision not to hold the event this year due to the evolving COVID-19 pandemic. While we hate to disappoint our community, your health and safety are our top priorities. We do anticipate holding the PD Therapeutics Conference in 2021 and invite you to register for our new series of Parkinson's Disease Therapeutics Webinars this year.
Each year, the PD Therapeutics Conference brings together 300 research and business development professionals from both academia and industry and showcases the most exciting and innovative research from MJFF's research portfolio. Novel advances in basic and translational research from both academic and industry labs are highlighted through speaker presentations and a poster session. The event is a platform for field leaders to share new and unpublished results and for fostering new relationships and collaborations.
For Questions or Updates,
Please contact researchmeetings@michaeljfox.org.
---
by Todd Sherer, PhD and the 2020 Conference Chair
Please check back later this year for the complete schedule.
Session presenters and titles will be available later in 2020.
Cocktail Reception/Poster Viewing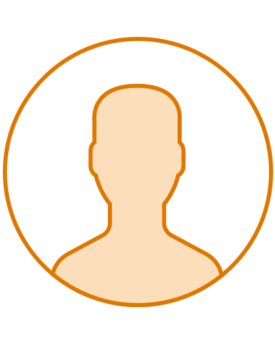 2020 Conference Chair
Complete details on the 2020 conference chair will be available later this year. 
Speakers
TBD

Please check later this year for a complete list of speakers. 
Poster presenters

A complete list of posters and their presenters will be available later this year.
Interested in Sponsorship Opportunities?
Contact our Stakeholder Engagement team at researchpartnerships@michaeljfox.org for information about 2020 sponsorship opportunities. We thank the following sponsors for making the 2019 Parkinson's Disease Therapeutics Conference possible.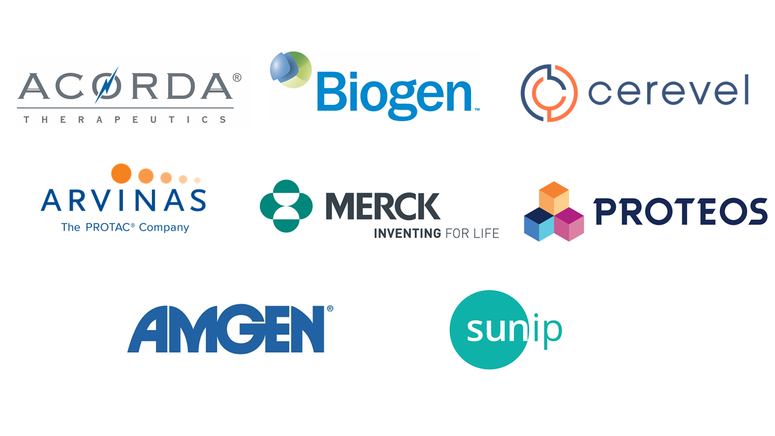 Address
Convene Conference Center
730 Third Ave. (Between 45th and 46th Streets)
New York, NY 10017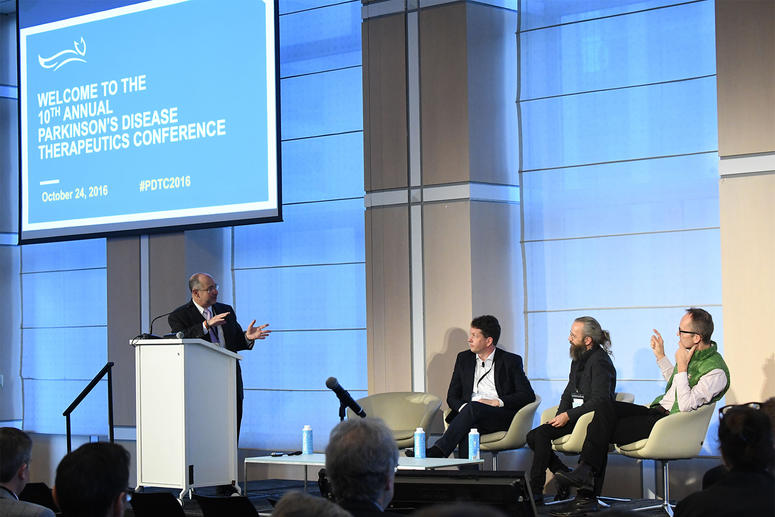 Convene at 730 Third Avenue is an incredible event space in Midtown East that is sure to impress your participants. One of our largest locations, it's perfect for your next town hall, conference, or reception and can seat up to 430 people in the Wharton Forum. The column-free, two-story room has 30 foot ceilings, with plenty of natural light and unobstructed and iconic views of Manhattan. As the first-ever Convene property and part of the company's signature collection, this property offers 40,000 square feet of space, with easy flow from the Forum space to 12 different breakout rooms which is ideal for multi-day events or trainings. Located just two blocks from Grand Central Terminal, 730 Third Avenue currently hosts the world's most important meetings and iconic events, from the James Beard Awards to attendees from the United Nations. 
---