The Foundation supports research across basic, translational and clinical science to speed breakthroughs that can lead to the creation of new treatments and a better quality of life for people with Parkinson's disease.
Search or browse funded studies
Previously funded studies appear chronologically, with the most recent appearing first.
Biosample Use Program, 2020

Metabolomic Analysis of Penetrance, Prognosis and Tracking Biomarkers of LRRK2 PD

Study Rationale:
Mutations in a gene called LRRK2 can cause Parkinson's disease but only a quarter to half of the people who carry one of these mutations will actually develop Parkinson's in their...

More Than Pretty Pictures: Ion Imaging of Lipid Content and Flux Kinetics in Models of Parkinson's Disease

Study Rationale:
Glycosphingolipids are natural cellular fats. They are components of cellular membranes that fulfill multiple functional roles, from cell structure and transport to signaling. The...

Therapeutic Pipeline Program, 2020

Developing TMEM175 Activators as Therapeutics for Parkinson's Disease

Study Rationale:    
Our aim is to develop a drug that will slow or stop the progression of Parkinson's disease in patients who carry a mutation in the TMEM175 gene. The TMEM175 gene produces a...

Parkinson's Disease with Mild Cognitive Impairment Treated with a Nicotinic Agonist Drug

Study Rationale:
Parkinson's disease with mild cognitive impairment (PD-MCI) is common, has important clinical consequences, and there is currently no treatment available. The underlying pathology of...

Therapeutic Pipeline Program, 2020

Identification and Characterization of Small Molecule Activators of ATP13A2 for Parkinson's Disease Therapy

Study Rationale:
In Parkinson's disease, neurons degenerate because of a disturbed function of the lysosomes and mitochondria. The lysosomal transporter ATP13A2 (PARK9) is genetically implicated in...

Targeting of the Raphe-Cortical Pathway to Reduce Levodopa-Induced Psychosis

Study Rationale:
Parkinson's disease is best known as a movement disorder, yet non-motor symptoms such as anxiety, depression and psychosis afflict over 50 percent of patients and severely impact...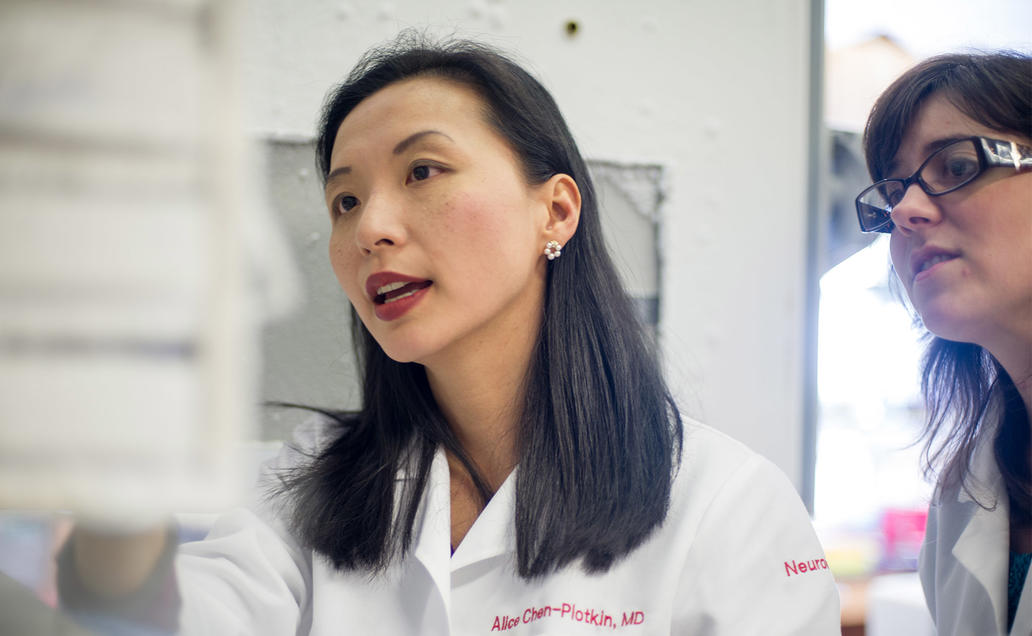 Apply for a Grant
Our funding programs support basic, translational and clinical research from academia and industry.
See Funding Opportunities