The Foundation united four powerhouse pharmaceutical companies for an unprecedented consortium to provide critical safety data of LRRK2 inhibitors, which has enabled continued development of this promising drug class.
The LRRK2 kinase is a promising disease-modification target. With a strong genetic connection to Parkinson's and industry experience in kinase inhibitors, significant resources were poured into this therapeutic approach. However, work from The Michael J. Fox Foundation (MJFF) and Genentech to test the safety of LRRK2 inhibitors showed changes in lung tissue with some compounds, which threatened continued development of this drug class.
In 2012, MJFF stepped in as a neutral convener to conduct additional safety studies on inhibitors from Genentech (which later sold its compounds to Denali Therapeutics), Merck and Pfizer. The LRRK2 Safety Initiative showed that tissue changes occurred across compounds but were reversible and not associated with functional impairment.
These findings gave companies the confidence to move forward in developing LRRK2 inhibitors as a treatment for Parkinson's disease. Denali Therapeutics moved into clinical testing in late 2017.
In addition to supporting a robust LRRK2 biology and biomarkers portfolio, MJFF continues to explore the safety and assessment of LRRK2 inhibitors as well as liaise with these companies to encourage clinical development of this promising drug class.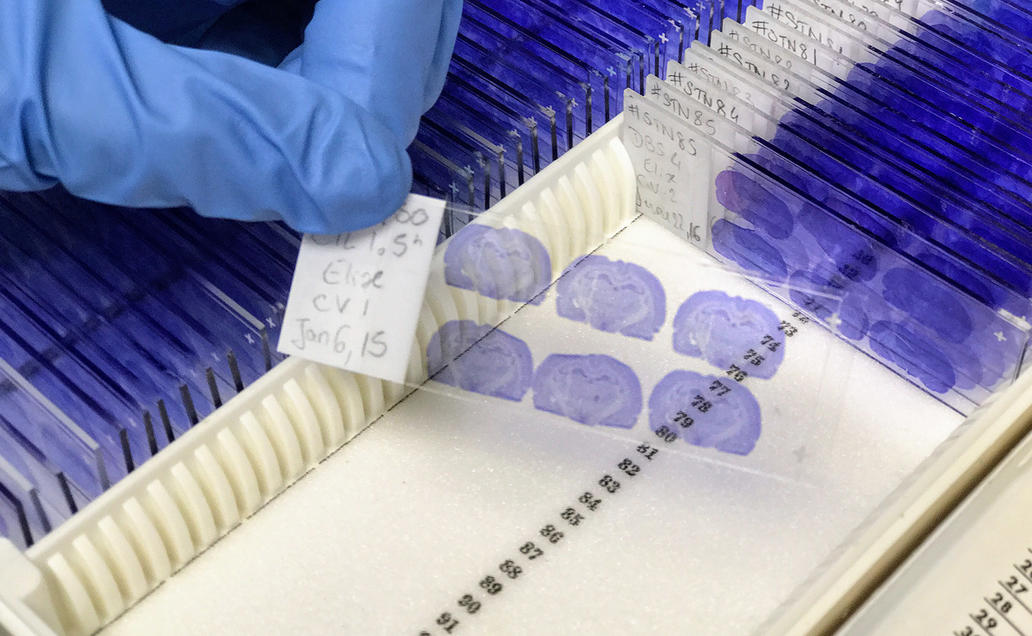 Access Research Tools
We've made a number of pre-clinical tools available to the scientific community with quick delivery and at low cost.
See Tools