The Michael J. Fox Foundation continually strives to communicate our scientific progress with the research community — through posters and presentations at meetings, in peer-reviewed scientific publications and with white paper reports.
Best Practices for Generating and Using Alpha-Synuclein Pre-Formed Fibrils to Model Parkinson's Disease in Rodents

---

The Michael J. Fox Foundation's Strategy to Generate, Characterize, and Distribute Preclinical Antibody Tools for Investigating Parkin/PINK1 and LRRK2- and PINK1-Related Rab Molecular Biology

---

The Michael J. Fox Foundation's Efforts to Generate, Characterize, and Promote the Use of a Variety of Preclinical Models of Parkinson's Disease

---

User's guide for alpha-synuclein biomarker studies in biological fluids: Perianalytical considerations

---

The Michael J. Fox Foundation's Strategy to Generate, Characterize, and Distribute Preclinical Alpha-Synuclein Research Tools for Molecular Biology

---

Phos-tag analysis of Rab10 phosphorylation by LRRK2: a powerful assay for assessing kinase function and inhibitors

---

Phosphoproteomics reveals that Parkinson's disease kinase LRRK2 regulates a subset of Rab GTPases

---
Articles authored by Rachel Dolhun, MD, a movement disorder specialist on staff at MJFF, offer a practical review of topics related to Parkinson's disease for practicing clinicians.
Michael J. Fox Foundation publications supported through our OAP program.
We believe that the results of all MJFF-funded research should be promptly published and broadly disseminated to accelerate innovation and foster collaboration toward our shared goal of new treatments and cures for Parkinson's disease. 
Request open access coverage funds for your MJFF project here
A Summary of Phenotypes Observed in the In Vivo Rodent Alpha-Synuclein Preformed Fibril Model

---

Seed Amplification Assay to Diagnose Early Parkinson's and Predict Dopaminergic Deficit Progression

---

Protein phosphatase 2A holoenzymes regulate leucine-rich repeat kinase 2 phosphorylation and accumulation

---

Computational modeling of tau pathology spread reveals patterns of regional vulnerability and the impact of a genetic risk factor

---

Decreased glucocerebrosidase activity and substrate accumulation of glycosphingolipids in a novel GBA1 D409V knock-in mouse model

---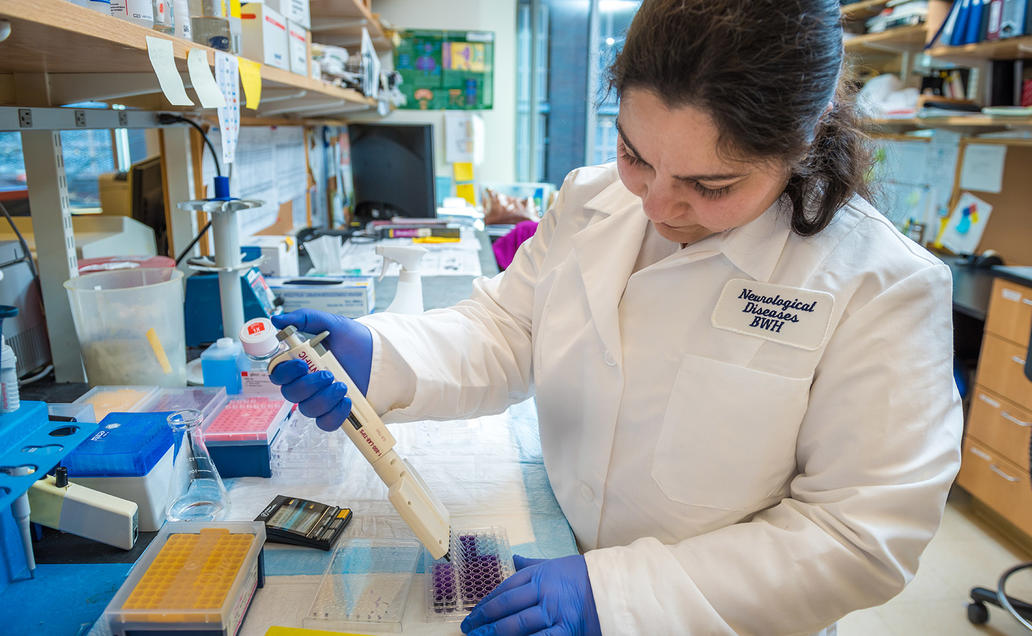 Breaking Research Updates
Read the latest developments in the field's understanding and treatment of Parkinson's disease.
Read Research News