The Michael J. Fox Foundation continually strives to communicate our scientific progress with the research community — through posters and presentations at meetings, in peer-reviewed scientific publications and with white paper reports.
Articles authored by Rachel Dolhun, MD, a movement disorder specialist on staff at MJFF, offer a practical review of topics related to Parkinson's disease for practicing clinicians.
Michael J. Fox Foundation publications supported through our OAP program.
We believe that the results of all MJFF-funded research should be promptly published and broadly disseminated to accelerate innovation and foster collaboration toward our shared goal of new treatments and cures for Parkinson's disease. 
Request open access coverage funds for your MJFF project here
Beta2-Adrenoreceptor Agonist Clenbuterol Produces Transient Decreases in Alpha-Synuclein mRNA but No Long-term Reduction in Protein

---

Analysis of hemisphere-dependent effects of unilateral intrastriatal injection of α-synuclein pre-formed fibrils on mitochondrial protein levels, dynamics, and function

---

The GBA1 D409V mutation exacerbates synuclein pathology to differing extents in two alpha-synuclein models

---

Association of Motor and Nonmotor Symptoms With Health-Related Quality of Life in a Large Online Cohort of People With Parkinson Disease

---

Design of the PERSPECTIVE study: PERsonalized SPEeCh Therapy for actIVE conversation in Parkinson's disease (randomized controlled trial)

---

Effect of LRRK2 protein and activity on stimulated cytokines in human monocytes and macrophages

---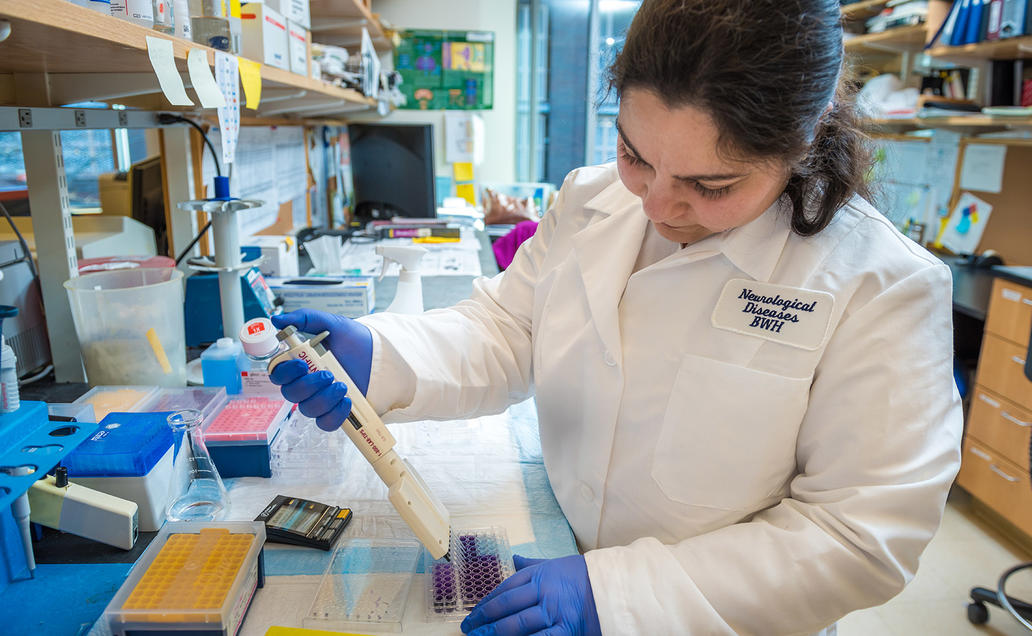 Breaking Research Updates
Read the latest developments in the field's understanding and treatment of Parkinson's disease.
Read Research News