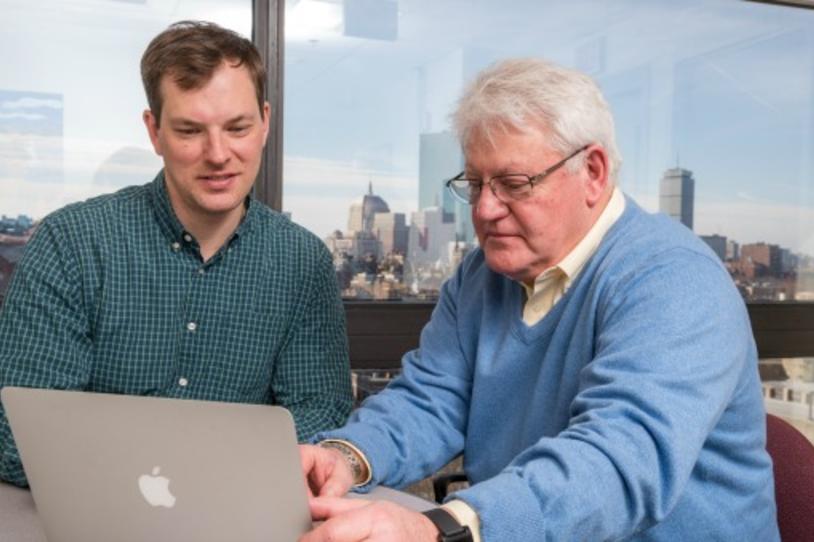 Editor's Note: Over the next few weeks, Medicare beneficiaries are allowed to make changes to their health plans. This period, called Medicare Open Enrollment, is an ideal time to explore different coverage options to see if they better meet your needs. Review the below checklist, originally shared in 2016, for tips on how to make the most out of Open Enrollment.
2018 Medicare Open Enrollment began Monday, October 15, and runs through Friday, December 7. During this period, all Medicare beneficiaries may make changes to their health care and prescription drug plans, which will take effect January 1, 2018. This allows individuals to compare coverage and find the plan that works best for their needs.
The Centers for Medicare and Medicaid Services has prepared a checklist for beneficiaries to consult during the Open Enrollment period.
Review your plan. Be sure to read any notices from your Medicare and/or prescription drug plan about changes for next year, especially your "Annual Notice of Change" letter. Look at your plan's information to make sure your drugs are still covered and your doctors are still in network.
Think about what matters most to you. Medicare health and drug plans change each year and so can your health needs. Do you need a new primary care doctor? Does your network include the specialist you want? Is your new medication covered by your current prescription drug plan? Does another plan offer the same value at a lower cost? Take stock of your health status and determine if you need to make a change.
Find out if you qualify for help paying for your Medicare. Learn about programs in your state to help with the costs of Medicare premiums, your Medicare Part A (hospital insurance) and Medicare Part B (medical insurance) deductibles, coinsurance and copayments, and Medicare prescription drug coverage costs. You can do this by visiting Medicare.gov or making an appointment with a local State Health Insurance Assistance Program (SHIP) counselor.
Shop for plans that meet your needs and fit your budget. You can use Medicare's plan finder tool at Medicare.gov/find-a-plan to see what other plans are offered in your area. A new plan may:
Cost less
Cover your drugs
Allow you go to the providers you want, like your doctor or pharmacy
If you find that your current coverage still meets your needs, then you're done. Remember, during Medicare Open Enrollment, you can decide to stay in Original Medicare or join a Medicare Advantage plan. If you're already in a Medicare Advantage plan, you can switch back to Original Medicare or to a different Medicare Advantage plan.
Check your plan's star rating before you enroll. The Medicare Plan Finder includes star ratings for Medicare health and prescription drug plans. Plans are given an overall quality rating on a one to five star scale, with one star representing poor performance and five stars representing excellent performance. Use the star ratings to compare the quality of health and drug plans being offered.
Still have questions? MAPRx, a coalition of patient, care partner and health care organizations committed to helping people access the prescriptions drugs they need, has released a comprehensive brochure that answers frequently asked questions about open enrollment. Download it now.