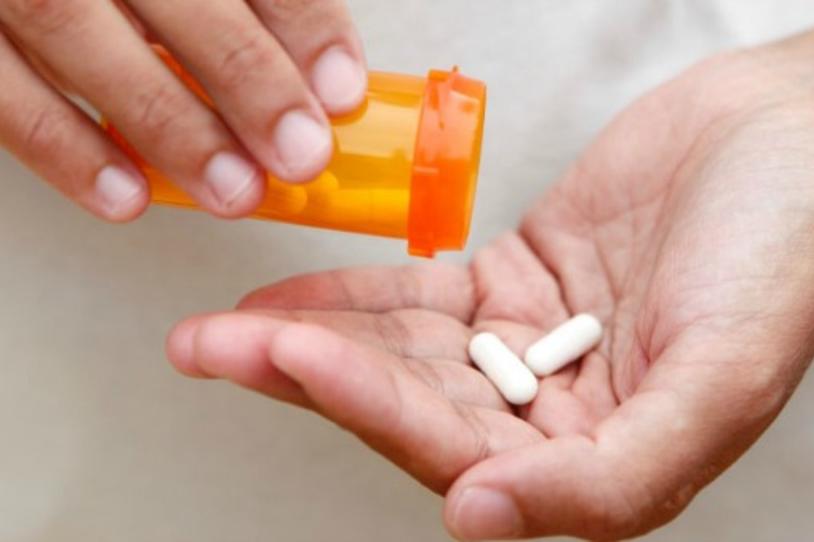 Parkinson's disease is a progressive disease that worsens over time. To maintain quality-of-life and independence, people with Parkinson's need prompt and affordable access to medications that are effective in treating the disease's symptoms. 
Ninety percent of people with Parkinson's obtain their insurance coverage through Medicare and can use the Part D prescription drug coverage benefit. 
People who obtain coverage through non-Medicare commercial insurance plans have a single out-of-pocket maximum for all covered services, so they can predict their out-of-pocket spending. That's not the case for Medicare Part D, which doesn't have an out-of-pocket spending cap.   
This means people with Parkinson's have no financial limit to what they may have to spend to get prescription drugs throughout the year. They can't plan or prepare financially. As the costs of pharmaceuticals continue to rise, the financial strain increases for beneficiaries with Parkinson's who rely on prescription drugs to function.  
Every year, more than a million people who receive Medicare Part D exceed the catastrophic coverage threshold. Those with the highest drug costs paid thousands of dollars out-of-pocket per year above the threshold. People with Parkinson's shouldn't have to experience financial ruin to be able to take medications necessary to perform everyday tasks like standing, walking, and talking. They may also have other health issues that require prescription medications, pushing them further toward the limit of what Medicare Part D will cover. Implementing an out-of-pocket spending cap for Medicare Part D will provide patients and their families with predictable annual financial obligations and affordable medications. 
MJFF's public policy team is working to educate members of Congress and their staff about the financial impact of this disease and urge them to support an out-of-pocket cap. Legislation to cap expenses is an important step to ensure Part D fulfills its promise to Medicare beneficiaries that they will be able to afford the prescription drugs they need.  
Let your elected officials know how you feel about this issue. You can send an email in one click through the Advocate section of our website.