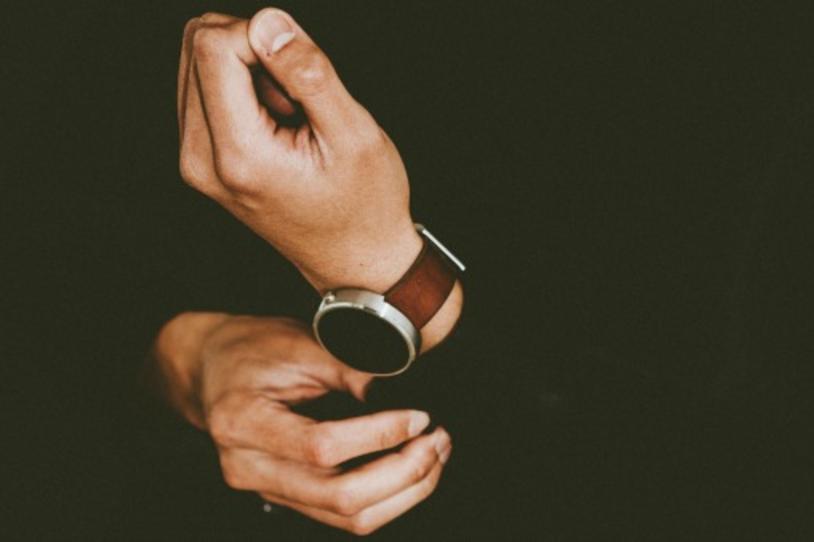 Just as Parkinson's symptoms vary from person to person, assistance products aren't one size fits all, either.
One of our Facebook community members, for example, shared that her father had trouble using a walker because of his height. He found that ski poles were a better fit and helped him keep his balance while walking. Adding magnets to a shirt to helped one community member button his shirt easier. Small magnets may interfere with DBS devices, so for another commenter, adding Velcro instead was a better option.
Our community shared their favorite creative adjustments and useful products that are right for them or their loved ones -- check out their suggestions for inspiration. For more support, an occupational therapist can help you create a plan to manage your daily routine. If you're experiencing balance or gait difficulties, a physical therapist can help you find solutions, too.
1. Small projects can make items you already have easier to use.
2. If you experience balance difficulties, a change in footwear might help. One commenter said that orthopedic heel lifts helped her husband's balance. Another community member suggested "glove shoes" to improve balance. A physical therapist can also help you find footwear that's right for you.
3. If walkers aren't the right height or feel uncomfortable, try ski poles or walking sticks.
4. Tech accessories can make communication and scheduling easier. A keyboard with larger keys, or one that can connect to your phone or tablet, can make communication easier. If you're hard of hearing, try setting reminders on your watch or phone on vibrate.
5. A smart reason to invest in a nice pair of pajamas: Several commenters report that silk pajamas help them get in and out of bed easier.
6. If bigger-ticket items like motorized scooters, lift chairs and adjustable beds are in your budget, they can make your home more accessible and comfortable.