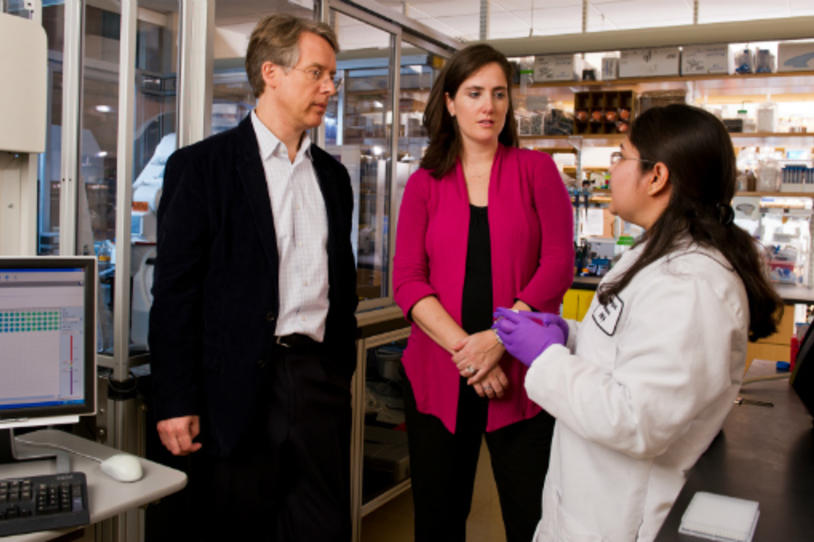 Many people with Parkinson's experience slow or irregular emptying of the stomach (gastroparesis) and constipation. Not only can these cause discomfort, they also can affect the absorption of and response to PD medications, such as levodopa. Doctors often recommend exercise, dietary modifications and, in some cases, certain prescription medications to treat these symptoms. Unfortunately, though, there are no U.S. Food and Drug Administration (FDA) approved treatments for these non-motor symptoms in Parkinson's.
A Phase I placebo-controlled trial, RQ-10 in PD, will test the safety and tolerability of a new compound targeting slow stomach emptying and constipation in Parkinson's. Leslie Cloud, MD, MSc is leading the MJFF-supported trial at Virginia Commonwealth University. Learn more about the study.
Not in the Virginia area? Don't have constipation? There are still many ways for you to participate in research. Sign up for Fox Trial Finder to hear about recruiting trials in your area. Or, register for Fox Insight to contribute to research online.