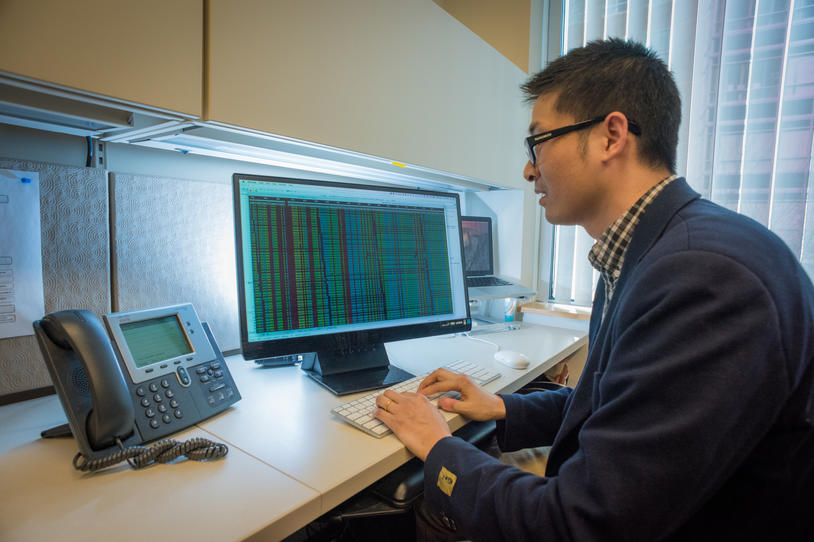 California Governor Gavin Newsom signed the state's Fiscal Year 2022 budget, which includes $8.4 million over four years for the California Parkinson's Disease Registry (CPDR). The budget bill, signed on July 14, also includes a four-year provision to expand the CPDR to include other neurodegenerative diseases. The CPDR exists to acquire, record and analyze epidemiological data of the incidence and prevalence of disease that can identify Parkinson's "hot spots" in the state.
An estimated 116,900 Californians live with Parkinson's disease — the highest state-based number of people with the disease in the country. A registry of this scope and scale will have a profound impact on Parkinson's and other neurological disease research — all of which inform one another when it comes to discovering better treatments and cures.
Originally enacted in 2004 and modernized in 2017, the CPDR collects health information on individual cases of Parkinson's disease (PD) in California so researchers can identify patterns and trends across a population diverse in race, ethnicity, socioeconomic status and history of exposure to occupational and environmental toxins.
Thanks to the Fiscal Year 2022 renewed funding, the CPDR will now expand its efforts to gather data that can inform research around PD as well as other neurological conditions. The Michael J. Fox Foundation (MJFF) organized a neurological disease coalition to encourage expansion of California's data collection effort to other neurodegenerative diseases.
Data collected for the CPDR also will inform the national Parkinson's data collection effort at the U.S. Centers for Disease Control and Prevention, which MJFF advocates have helped get funding for since the national effort began.
"Scientific discovery is moving faster than ever before, and we need all hands on deck when it comes to Parkinson's research," said MJFF public policy advocate Michael Sweet, 52, of Lakewood, California. "I live with Parkinson's disease and know the power this registry will have in educating researchers and providing the data they need."
The Michael J. Fox Foundation has long been involved in Parkinson's research in California. In fact, most recently, MJFF provided $400,000 in bridge funding to keep the registry working during the COVID-19 pandemic. The Foundation's financial support for the registry adds to all other scientific investments in the state, now totaling more than $190 million in research programs issued to California institutions since 2000.
Our thanks go out to our public policy advocates in California who sent emails, made calls, and had virtual meetings to ensure the state legislature and the governor's office knew about the importance of the CPDR and why they needed to fund it.