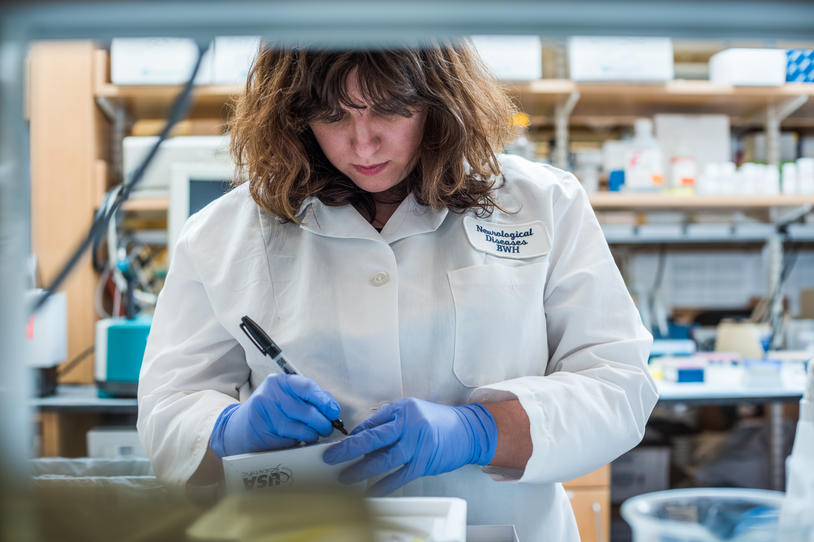 True to our mission of a world without Parkinson's disease, The Michael J. Fox Foundation (MJFF) explores cures from all angles. Toxic factors in the environment may contribute to Parkinson's risk. Recent grants are supporting four studies to investigate the connection between exposure to factors in the environment (e.g., pollution and pesticides) and disease.
Such information can be used to advocate for regulations limiting these exposures. Those protections may reduce some risk of Parkinson's disease. [MJFF leads much of this advocacy as founder of the Unified Parkinson's Advocacy Council of more than 20 partner organizations.]
Additionally, these connections provide the basis for biological studies. Scientists can explore the steps between exposure and symptom onset looking for places to stop the disease process.
Read below and click through for more on these four new projects.
 
MJFF also has funded the California Parkinson's Disease Registry, which collects data on Parkinson's diagnoses across the state. That data could be useful for studies like these. The registry will soon make its de-identified data open to the scientific community.
While looking at environment is an important part of stopping disease, likely no exposure causes Parkinson's on its own. Not everyone with these exposures develops disease. Scientists believe both genetics and environment contribute. Read more on causes of Parkinson's disease.
Our landmark study the Parkinson's Progression Markers Initiative (PPMI) is recruiting people with and without Parkinson's to better understand disease risk. Take a short survey to see if you may be eligible.
Interested in learning more about activities to impact Parkinson's policies and programs? Read our Updates from Washington and sign up for our policy network to receive more news and opportunities.