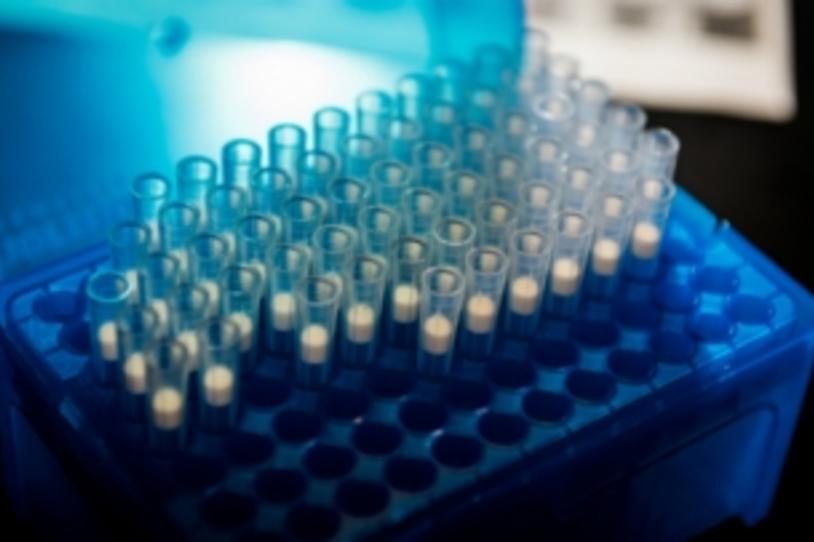 With support from The Michael J. Fox Foundation (MJFF), the biotechnology company Alkahest, Inc. has begun a Phase II clinical trial of a plasma-based therapy to treat Parkinson's disease with associated cognitive impairment or dementia. The company announced this week that it dosed its first patient and is recruiting additional volunteers.
Todd Sherer, PhD, MJFF CEO, says, "We are committed to supporting new therapies that prevent, slow, or halt the progression of Parkinson's disease. Our partners at Alkahest share this goal and are working to provide Parkinson's patients with tangible results to improve their quality of life."
Plasma is the liquid component of our blood, and it contains thousands of proteins including albumin and immunoglobulins. As we age, the quality of our plasma and its proteins can degrade, which may contribute to increased inflammation, toxic proteins aggregates (e.g., alpha-synuclein) and other problems that damage our brain cells and affect cognition. Using specific fractions of plasma that mimic those found in young plasma could mitigate these effects, protecting brain cells and improving cognitive function.
The FDA has approved plasma and plasma components as therapies for several diseases, including hemophilia and Guillain-Barré syndrome. Plasma-based therapies are now being tested in clinical trials as a potential treatment for brain diseases, including Parkinson's and Alzheimer's, though none are approved for these conditions yet.
Alkahest's therapy, GRF6021, is a proprietary fraction of human plasma with reduced complexity, increased safety and enhanced stability compared to plasma. Additionally, unlike plasma, GRF6021 does not require blood typing. In the Parkinson's disease trial, patients will receive the treatment through an IV infusion. Alkahest is recruiting volunteers at multiple sites, who have Parkinson's disease and cognitive impairment. To learn more about the trial, visit the study page on Fox Trial Finder, or contact the recruitment team at trials@alkahest.com.