Allied care professionals include physical therapists, occupational therapists, speech therapists, counselors and nutritionists. As members of your treatment team, they can help you manage many symptoms and other aspects of living with Parkinson's.
Role of Allied Care Professionals
Involving health care professionals such as physical or speech therapists early in your experience with Parkinson's disease (PD) can help you continue to do the things you want to do. Research shows that working with allied care professionals may help prevent or delay some difficulties as Parkinson's progresses. For example, these therapists can help you move better, manage your daily activities and prevent falls.
Some people call on allied care professionals for the long term, to help with some of the symptoms of PD. Others use them when a particular issue arises, on an as-needed basis. You may need help from different professionals at different stages of your Parkinson's. Talk to your doctor about whether it is appropriate for you to include an allied care professional on your team.
Physical Therapist
A physical therapist (PT) can help you maintain or improve mobility and manage certain types of pain by working with you on exercises for walking and balance, strength, and range of motion. A PT can also design an exercise regimen for your specific symptoms and abilities.
Occupational Therapist
An occupational therapist (OT) helps people with activities of daily life, such as self-care skills, education, work and social interaction. An OT will help someone with Parkinson's disease prepare for, and adapt to, changes in their disease. An OT can teach you the best ways to move from sitting to standing, for example, or what to do if you find yourself freezing or losing balance.
Speech Therapist
A speech therapist can help you maintain and improve communication skills. Many people with Parkinson's have difficulty communicating because they speak softly or in a monotone, or they slur words. A speech therapist can help you with this and with other issues. For example, as Parkinson's progresses, swallowing can become more troublesome and can pose a choking risk when eating. Speech therapists can teach you ways to chew and swallow to ease symptoms.
Therapist/Counselor
A therapist/counselor can help people with Parkinson's disease manage depression, anxiety and other emotional changes that are common non-motor symptoms. They can also help you prepare for conversations or situations that may arise with a Parkinson's diagnosis, such as telling your employer or children about your disease.
Nutritionist/Dietitian
Eating well is important for overall good health. A nutritionist/dietitian can help you evaluate your diet and make changes, including helping you plan menus and make shopping lists. Many people with Parkinson's experience issues like unwanted weight loss or constipation, which can be managed with dietary changes. A nutritionist/dietitian can work with you to develop an individualized nutrition program. 
---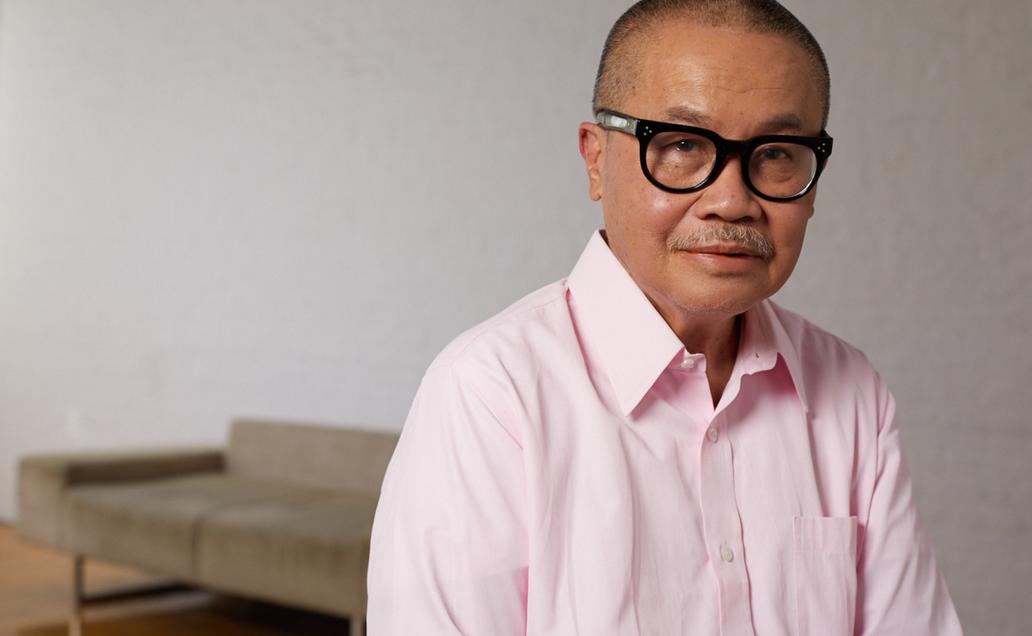 Be Part of the Answer
You have the power to impact your future and the future of millions living with Parkinson's disease. Explore clinical research participation today.
Join a Study