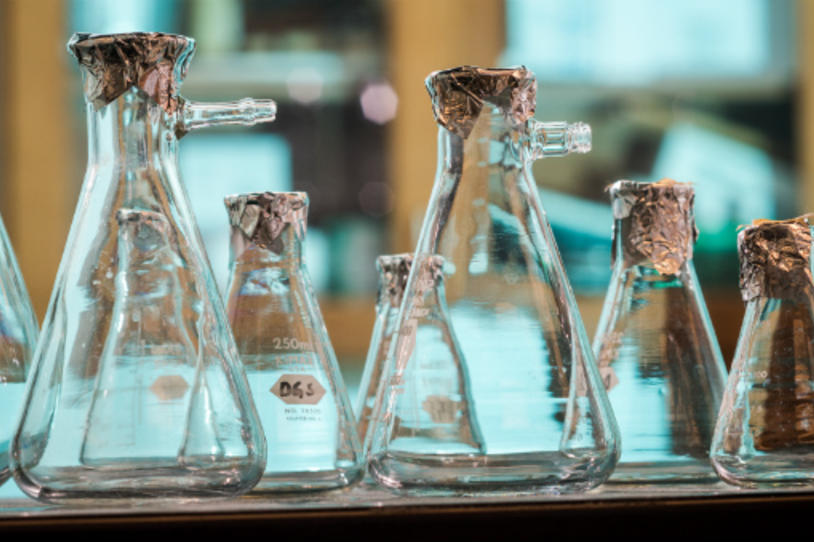 A recent trial funded by The Michael J. Fox Foundation and published in Parkinsonism & Related Disorders suggests that the prescription anxiety drug Buspar (buspirone) may be effective but not well-tolerated in Parkinson's. Anxiety may affect up to 50 percent of people with Parkinson's. There are many treatments available — both prescription drugs and non-medication options — but few have been researched in people with Parkinson's. This work is critical because there could be effects on Parkinson's symptoms or interactions with Parkinson's medications that otherwise are not widely known.  
For this Phase II trial, the researchers, led by Ruth Schneider, MD, of the University of Rochester, enrolled 21 people with Parkinson's and significant anxiety. They randomized participants to take either placebo (four volunteers) or buspirone (17) and followed them for 12 weeks.
Among those taking buspirone, 41 percent stopped treatment prior to the end of the study, and 53 percent had increased motor symptoms. But, according to doctor and patient rating scales, anxiety improved.
The authors conclude that, "tolerability concerns do not support moving forward with a large-scale efficacy trial." But they caveat that participants' other anxiety medications may have affected tolerability (volunteers were allowed to continue other ongoing drug treatments) and suggest consideration of future studies evaluating buspirone on its own.
The takeaways of this study include:
Research such as this, looking at drugs in the Parkinson's population, is important to understand whether there are different safety or tolerability profiles or drug interactions

If you have Parkinson's and are taking buspirone without problems, no changes are necessary based on these results

If you are considering medication for anxiety in Parkinson's, this type of research can help you and your doctor make an informed decision
For more on anxiety in Parkinson's, visit our webpage, watch a webinar and view a video.
For tips on easing anxiety during the pandemic, read our blog.