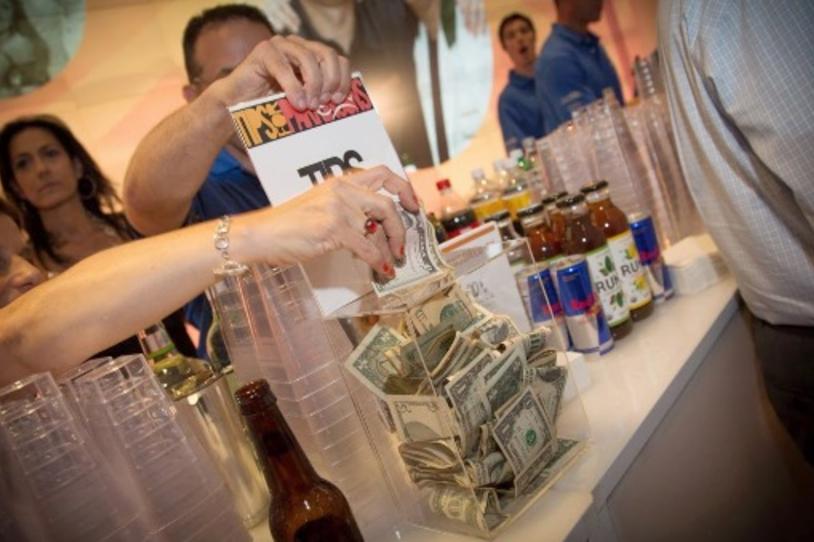 April is Parkinson's Awareness Month -- the perfect time to join The Michael J. Fox Foundation (MJFF) in our relentless search for better treatments and a Parkinson's cure by generating support for research. 
At MJFF, we know that it takes an entire team to strategize, support and execute the progress we strive for. And each year, we're grateful for the incredible network of Team Fox community members whose creative fundraising efforts play an integral role in raising millions of dollars worth of support! The passion and creativity that our members bring to engaging their networks is truly unmatched -- and there's never been a better time to jump in and join them!
Here are three ways you can join Team Fox in raising more than awareness this April:
Start a Team Fox fundraising campaign and ask your friends, family and coworkers for their support! Through Team Fox, you'll have the ability to customize a personal fundraising page, share your personal story, and access a suite of tools and resources to help you craft your message. Send an email, post to your social media accounts and help spread the word any way you can.
Attend or join an existing Team Fox event in your area! Our Team Fox community has been hard at work preparing for Parkinson's Awareness Month -- check out the fundraisers already planned across the country.
Host your own fundraiser in your community! Team Fox can provide you with the tools, ideas and support you need to put together an event of your own this month, or any time in 2018. We will also be posting ideas throughout the month of April on Facebook and Twitter to motivate and inspire your own fundraising efforts.
There's never been a better time to join Team Fox! Together, our voices and our actions can have a powerful impact.
#GoTeamFox