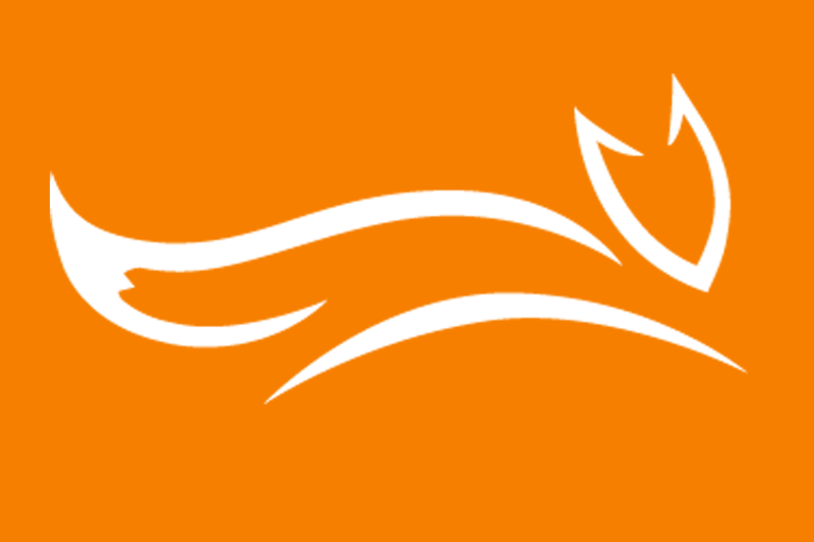 In the MJFF Winter 2011 newsletter, we profiled one couple who stepped up for Team Fox--raising funds and awareness for Parkinson's research while preserving an important art auction.
February 2009 marked a life-changing event for Pat Hagan and his wife, Carol. The symptoms he had been experiencing for the previous six months were finally given a name: Parkinson's disease (PD). At 57 years old, Pat had many unanswered questions: "What does this mean? What will my future look like? What can I do now?" he recalls wondering.
Pat and Carol were eager to learn more about the disease and how to cope. They found The Michael J. Fox Foundation's Web site (www.michaeljfox.org), which soon became their "home base for research and updates on PD." That's also where they first learned about Team Fox and were inspired to help raise funds for Parkinson's research.

Fast forward to September 2010, when Pat and Carol — who also are business partners running Carol's well-known painting studio in Montana — were expecting their invitation to the annual C.M. Russell Art Auction. At this four-day fine art exhibition, over 140 artists gather at the Heritage Inn in Great Falls, Montana, to display their pieces, give live demonstrations and participate in auctions. Instead of an invitation, though, the Hagans learned that the March 2011 show had been canceled. "We were devastated, both for ourselves and for all the artists. For some of them, that event contributes half their income. We felt we had to do something; we couldn't see it falling off the face of the art world here," Pat explained.

That's when the Hagans figured out how they would raise funds and awareness for Team Fox.

Together with their friends Steve and Nancy Cawdrey, the Hagans formed the new "Western Masters Art Show & Sale" and created a charity component in which half of the Quick Finish Auction proceeds would be donated to Team Fox. During the Quick Finish on March 19, 2011, artists set up mini-studios for public viewing and put final touches on pieces that were then auctioned. Thirteen artists participated this past year, and the auction garnered $45,500 for Team Fox, far surpassing the fundraising goal of $15,000. Twelve are lined up for next March, and it is safe to say that the Hagans and the Cawdreys have brought the show back to life.

Yet Pat and Carol wanted to do more. To reach $50,000 by the year's end, which would be doubled to $100,000 thanks to the Brin Wojcicki Challenge, Pat and Carol launched a raffle on November 1, for a chance to win one of four pieces of Carol's artwork. All 500 tickets sold out in 36 hours, so they have lauched another raffle to reach the $60,000 mark. The winning tickets will be drawn December 9.
"I am definitely hanging out with the right people," Pat concluded. "Some of the artists even gave 100 percent of their proceeds to Team Fox. We feel very blessed to have been able to do this and to have so many artists and friends take part. Together, we helped save the event and supported a cause we all believe in."
To read more about the Hagans' raffle, check out this story, covered by their local news.