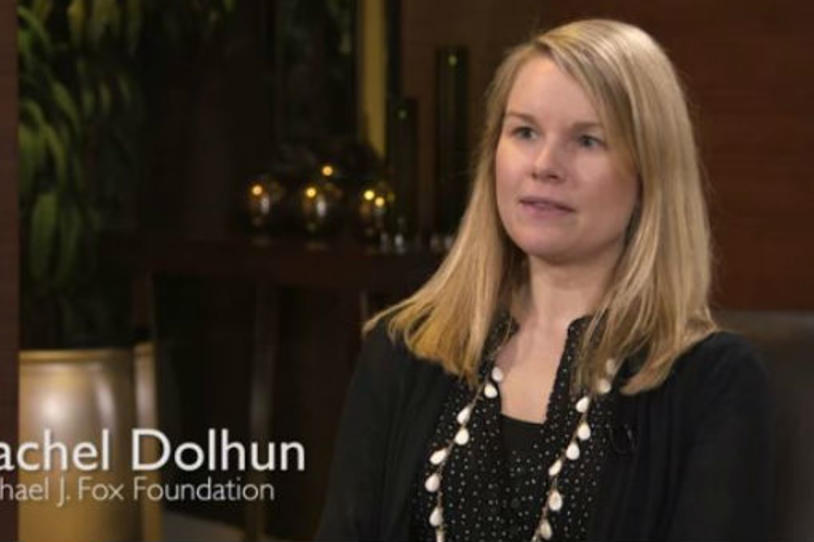 Levodopa has been around for 50 years, but there are limitations to its use. The effects can wear off before its time for another dose, and levodopa use can cause side effects such as dyskinesia.
Rachel Dolhun, MD, a movement disorders specialist on staff at MJFF, sat down with Practical Neurology at the American Academy of Neurology (AAN) Annual Meeting in April to discuss updates to the traditional immediate-release, oral capsule form of levodopa.
"Researchers are trying to reformulate this medication to provide a more consistent and smoother concentration in the blood," said Dr. Dolhun.
Watch the video to hear from her on recently approved motor symptom therapies like Rytary and Duopa as well as takeaways from the AAN meeting.
The "Ask the MD" series is supported by Acorda Therapeutics.
MJFF retains authority of topic selection and content development.