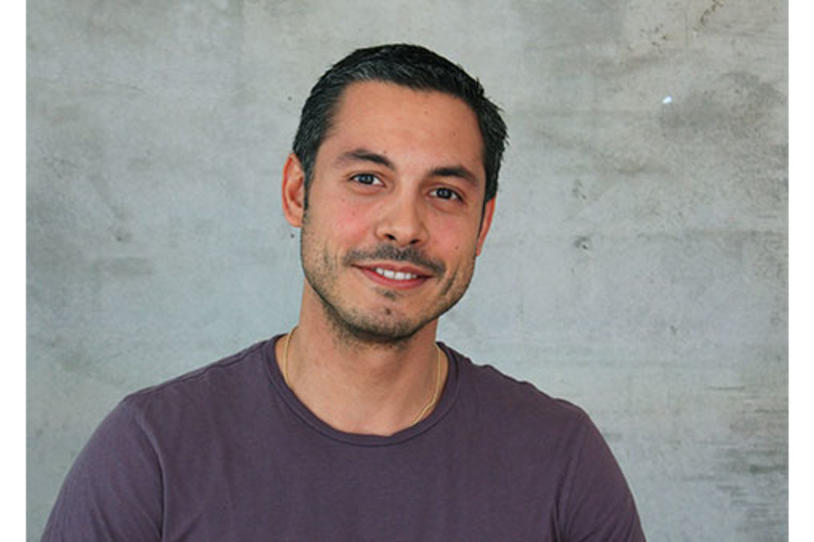 In the Spring 2012 issue of "Accelerating the Cure," we hear directly from Maurizio Facheris, MD, MSc, associate director of research programs at the Foundation and the first trained physician to join the staff.
The Michael J. Fox Foundation (MJFF) takes a proactive approach to the clinical development of drugs to treat Parkinson's disease (PD). More and more potential treatments are advancing toward the clinic, due in no small part to the Foundation's significant investments in pre-clinical research to date. My role is to manage the clinical research in our funding portfolio and help make decisions about which trials could have the greatest impact for patients in the near-term.
MJFF is devoted to a strategy that is at once patient-driven and focused on identifying and prioritizing the most promising research. In my work with the scientists leading the interventional clinical trials supported by the Foundation, and through my background treating people with PD, I hope to provide new insights into how researchers and clinicians can work together to develop therapies that will have the greatest impact on those living with the disease today. These diverse points of view on PD are critical to better understanding both the disease process and the concerns of patients. By combining my physician's perspective with a classical scientific point of view, we can find different ways to approach the same topics, which can in turn lead to novel ideas about how to progress meaningful therapeutic targets into the clinic faster.
As a trained movement disorders specialist, I have experience with some of the everyday issues of those battling the disease. During my time as a neurologist in Italy, for example, I worked with people with dyskinesias that scientists don't have models to study in the lab. This has given has given me a direct line to people with Parkinson's, helping me understand nuances in how the disease manifests itself in patients' lives day to day. This understanding helps guide decision-making by those of us on the scientific team here at MJFF, as well as by our awardees.
Already, I have been impressed by the optimism of my colleagues at the Foundation, and I look forward to being a part of our work together toward the ultimate goal, finding a cure for PD.