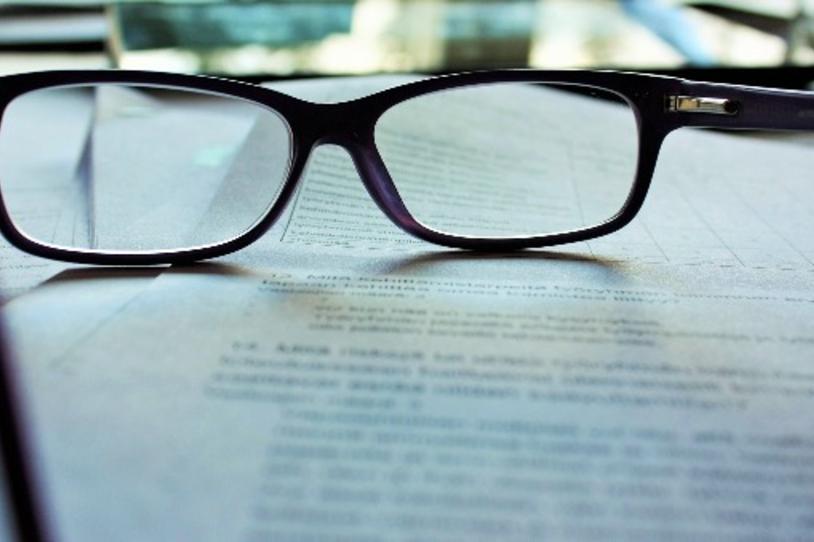 Many people with Parkinson's experience vision problems, which can affect daily life. 
These are not related only to age, which is a common cause of eye problems.
Most changes are treatable, so it's crucial to talk with your doctor.
These key takeaways come from recent research published in Neurology by Carlijn D.J.M. Borm, MD, of Radboud University Medical Centre in Nijmegen, the Netherlands and colleagues. While doctors have known about Parkinson's-related vision issues, this survey sheds light on the high number of people affected and to what extent these changes can disrupt daily activities.
In the study, researchers surveyed more than 1,000 people with and without Parkinson's disease (PD) of similar age, about 70 years old, because vision changes can happen with getting older.
Of people with PD, 80 percent reported vision symptoms, such as dry eyes, blurred vision, or trouble with depth perception, and 70 percent said these interfered with regular activities, such as driving, reading or walking. Among people without Parkinson's, 50 percent had vision changes and 35 percent said they impacted everyday life.
Vision symptoms are an often under-recognized and under-reported part of living with Parkinson's. Not only can they make reading or watching TV difficult, they can affect driving ability and contribute to falls. As with any symptom, vision changes are important to discuss with your doctor. (You may need to mention if your doctor doesn't ask.) Together, you can figure out the cause and the treatment to lessen impact on your life.
Sharing your experience through these types of studies helps doctors and researchers better understand Parkinson's, tailor care discussions and treatment strategies, and develop new therapies. If you'd like to contribute your experience to research, join Fox Insight, MJFF's online clinical study.
Learn more about vision problems.