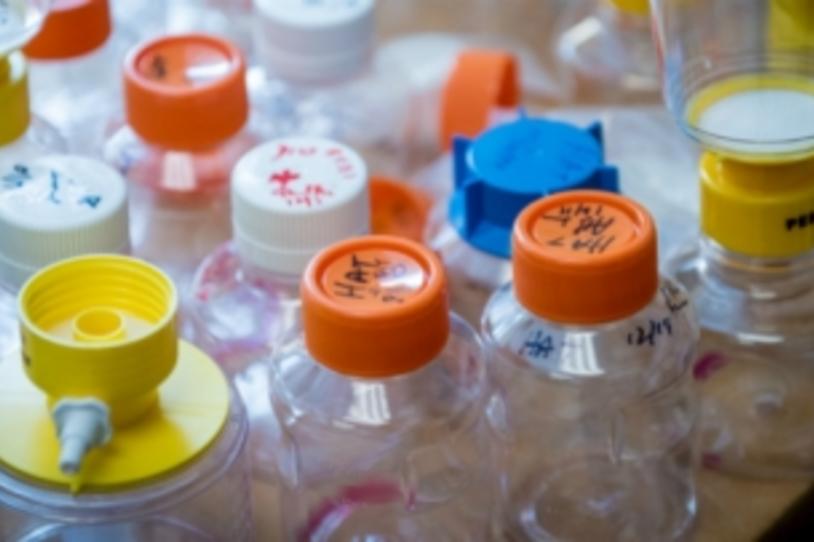 Another pharmaceutical company deal is pushing Parkinson's treatments closer to patient hands. Last week Michael J. Fox Foundation-grantee Lysosomal Therapeutics, Inc. (LTI) announced acquisition by BIAL, a pharmaceutical company based in Portugal.
Pharmaceutical deals mean that programs that have built initial positive data gain the resources and experience of larger companies to push through later-stage trials and hopefully navigate regulatory approval.
LTI developed drugs against the GCase pathway, which is impacted by mutations in the GBA gene, a common genetic cause of Parkinson's disease. Our Foundation funded laboratory work from LTI to test its drug candidates and develop tests to measure their impact in raising GCase levels.
Read more about Parkinson's genetics and the roles of GBA and GCase in Parkinson's disease.
In human trials, the company's lead candidate LTI-291 was proven safe and tolerable. LTI has tested the drug in both control volunteers and people with Parkinson's and a GBA mutation. (Read more on study results on AlzForum.)
The acquisition brings BIAL to the United States, where they have created the affiliate BIAL Biotech set in Cambridge, Massachusetts. The deal also brings LTI's research and development team led by Peter Lansbury, PhD, professor of neurology at Harvard Medical School.
"With the commitment and resources of BIAL we will be able to accelerate our novel clinical and research programs as targeted and personalized treatment approaches for genetically-defined PD patients," said Kees Been, former CEO of LTI and now CEO of BIAL Biotech, in a press release.