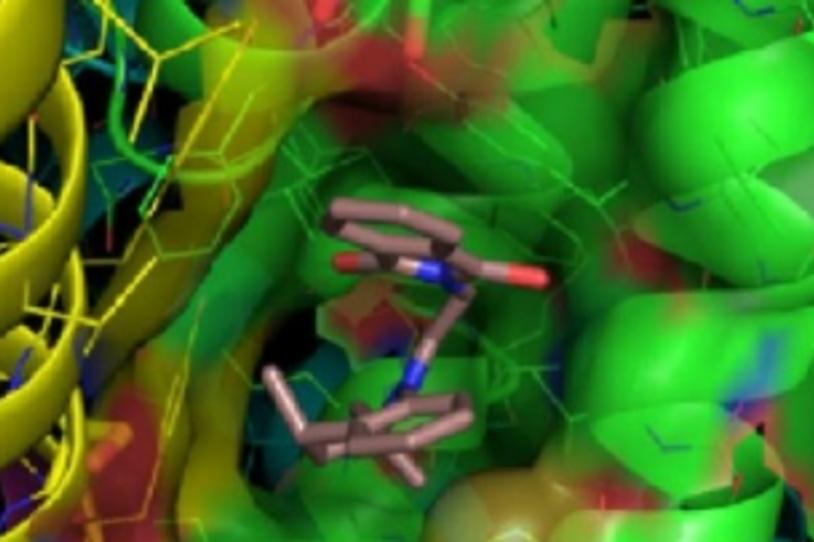 The Michael J. Fox Foundation for Parkinson's Research (MJFF) and The Silverstein Foundation for Parkinson's with GBA today announced nearly $3 million in grants to studies investigating glucocerebrosidase beta acid (GBA).
Mutations in the GBA gene are the most common genetic risk factors for Parkinson's, affecting about 10 percent of the more than 6 million people estimated to have the disease. The projects selected through this joint funding program aim to better understand the effects of GBA mutations -- and the role of GBA more generally -- and advance treatments against this target.
Read more on the selected projects in a press release.
"Defining the GBA pathway and its role in disease, including in patients without a GBA mutation, could point to new therapeutic approaches that may slow or stop Parkinson's," said MJFF CEO Todd Sherer, PhD. "This partnership with the Silverstein Foundation streamlined the grant process to more quickly direct funding to these promising projects, speeding their efforts to help Parkinson's patients."
Silverstein Foundation Founder Jonathan Silverstein said, "We are very pleased with the collaboration with The Michael J. Fox Foundation and feel confident that the projects chosen will significantly add to the library of knowledge around GBA and propel new treatments for people living with Parkinson's and, perhaps, individuals at risk for the disease."
Interested in participating in genetic research? MJFF's online clinical study Fox Insight is accelerating breakthroughs by capturing the experiences of people with and without Parkinson's. Through a collaboration with consumer genetics company 23andMe, people with Parkinson's who join Fox Insight can access the 23andMe Health + Ancestry Service at no cost and add their genetic information to the study. Register at foxinsight.org.