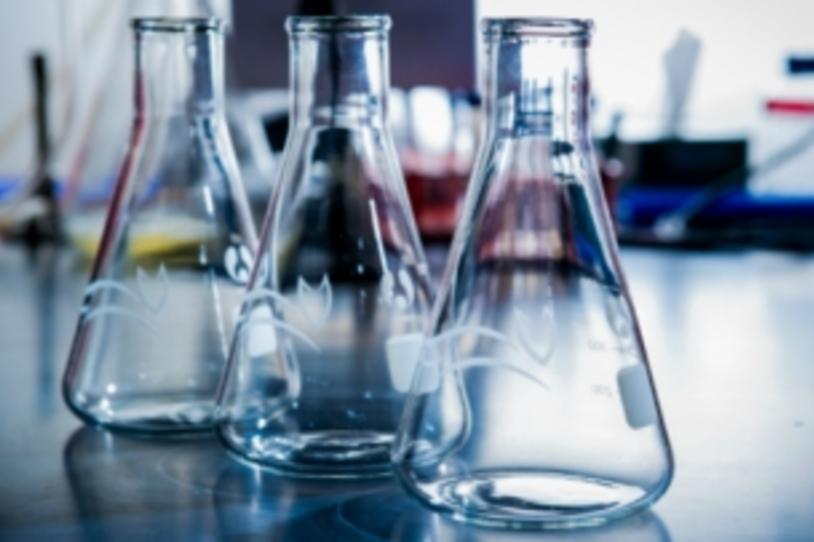 A large-scale study of the blood pressure drug isradipine found that the drug did not show any benefit for people with Parkinson's disease.
"Unfortunately, the people who were taking isradipine did not have any difference in their Parkinson's symptoms over the three years of the study compared to the people who took a placebo," said lead investigator Tanya Simuni, MD, of Northwestern University.
Simuni will present data from the Phase III Safety, Tolerability, and Efficacy Assessment of Dynacirc CR for Parkinson's Disease (STEADY-PD) study at the American Academy of Neurology annual meeting on Tuesday, May 7.
Dynacirc CR is the brand name of isradipine, which is approved to treat high blood pressure. Population studies showed people who took this drug for blood pressure had a lower risk of Parkinson's disease, raising interest in repurposing it.
The Phase III study was funded by the National Institute of Neurological Disorders and Stroke, part of the National Institutes of Health. The Michael J. Fox Foundation funded the Phase II study that showed isradipine was safe in people with Parkinson's and some pre-clinical work that investigated how this drug may impact the underlying mechanisms of Parkinson's.
"Of course, this is disappointing news for everyone with Parkinson's disease and their families, as well as the research community," Simuni said. "However, negative results are important because they provide a clear answer, especially for the drug that is commercially available. We will all continue to work to find a treatment that can slow down or even cure this disease."
Read more on the study in a press release from the American Academy of Neurology.
Stay tuned for more on these results and what they mean in our next Michael J. Fox Foundation Parkinson's Podcast, coming out Wednesday, May 8. You can listen here on our blog or subscribe through iTunes or your podcast app.