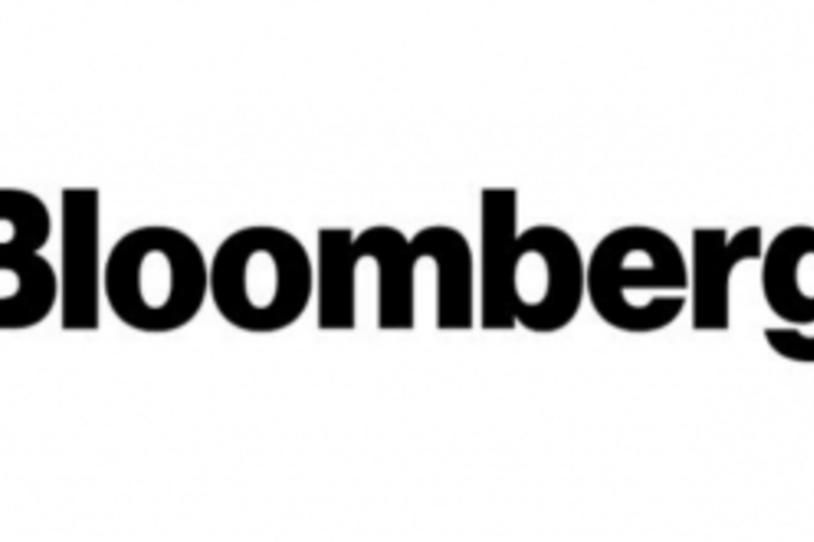 "...Inbrija exists only because of the efforts of the Michael J. Fox Foundation, which Fox founded in 2000. What's more, it's the first drug to be approved for treatment in which the Fox Foundation played a significant role in both the approach and the funding."
Today, seasoned Bloomberg columnist Joe Nocera wrote about The Michael J. Fox Foundation's impact on Parkinson's research in a piece titled, "The Michael J. Fox Foundation Gets Results." The column discusses how the Foundation's early investments in Inbrija -- an inhaled levodopa powder for "off" episodes recently approved by the FDA -- "de-risked" the new drug, accelerating its development to meet an urgent need within the patient community.
With this approval and another FDA decision expected within one month's time (Sunovion's under-the-tongue apomorphine is right around the corner), Nocera's column sought to answer a question he posed in a 2008 New York Times article on the Foundation -- "is it making a difference?" Joe answers this in his own words:
"In its 18 years, the foundation has raised -- and spent -- over $800 million. The scientists who have received Fox Foundation funding have made serious advances toward understanding what causes Parkinson's. Once a research backwater, Parkinson's research is now something scientists are eager to be involved in, thanks to the foundation. The Fox Foundation has become the fulcrum on which Parkinson's research pivots."
Read the entire column, including an interview with Michael J. Fox, in Bloomberg here.
Then, stay tuned to the Foundation's blog and social media as we track the upcoming FDA decision on Sunovion's APL-130277, another MJFF-funded Parkinson's treatment for "off" episodes.