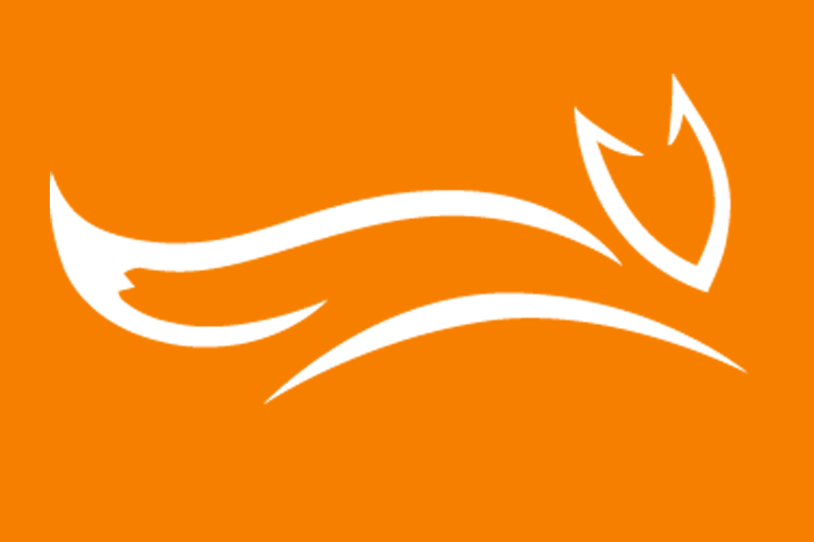 The great and the good in German showbiz honored Michael J. Fox on Saturday, when the actor won the Golden Camera, one of the country's most prestigious entertainment honors, for his life's work.

Danny DeVito, who received a lifetime achievement Golden Camera last year, presented Fox with his trophy. DeVito said Fox, another of Hollywood's "short, good-looking guys," impressed him by "always getting the girl" in his movies, "even when, in Back to the Future, the girl is actually his mother."

On a more serious note, DeVito praised Fox for his courage and commitment in the fight against Parkinson's.

"It was such a shock to hear he had Parkinson's," DeVito said. "It would have devastated most people but he took it as a challenge and approached it with the enthusiasm and passion of a great actor."

Hefting his Golden Camera to a standing ovation from the Berlin gala crowd, Fox said he was "truly humbled" before joking that the prize made him feel old.

"I remember back in 1985 getting an award for best newcomer," Fox said. "Now I'm up on stage with Danny DeVito as one of the old timers."

Renee Zellweger was also honored Saturday night in Berlin, winning the Golden Camera for best international actress.

"I am so honored to be part of the same group of great artists who have received this honor over the last 46 years," Zellweger said in a nod to the encyclopedia of A-listers who have won the gilded German trophy.

Meryl Streep, Jodie Foster, Clint Eastwood, Arnold Schwarzenegger, Cate Blanchett, Robert De Niro and Michael and Kirk Douglas are among the long list of previous Golden Camera winners.

This year, John Travolta was added to that roll call, winning the Golden Camera for best international actor.

After managing a few lines in broken German, Travolta, in English, accepted the trophy on behalf of his former German teacher, "Frau Schwarz."

In a surprise appearance, Robin Gibb of the Bee Gees, who wrote the music to Saturday Night Fever, took the stage to present the award to Travolta.

It was a night of disco, as Gloria Gaynor, after accepting her own lifetime achievement honor, brought the crowd to their feet with her global hit I Will Survive.
German producer Bernd Eichinger, who died suddenly last month, received a posthumous Golden Camera for his life's work. Speaking of the producer whose credits included Downfall, The Baader Meinhof Complex and The Name of the Rose, German actor Thomas Kretschmann said Eichinger was "afraid of his own ideas, because they were too big, too risky. But he did it anyway."
Horzu, Europe's largest TV listings magazine, presents the annual Golden Camera awards. The winners are selected by a jury of Horzu reporters and German industry professionals.