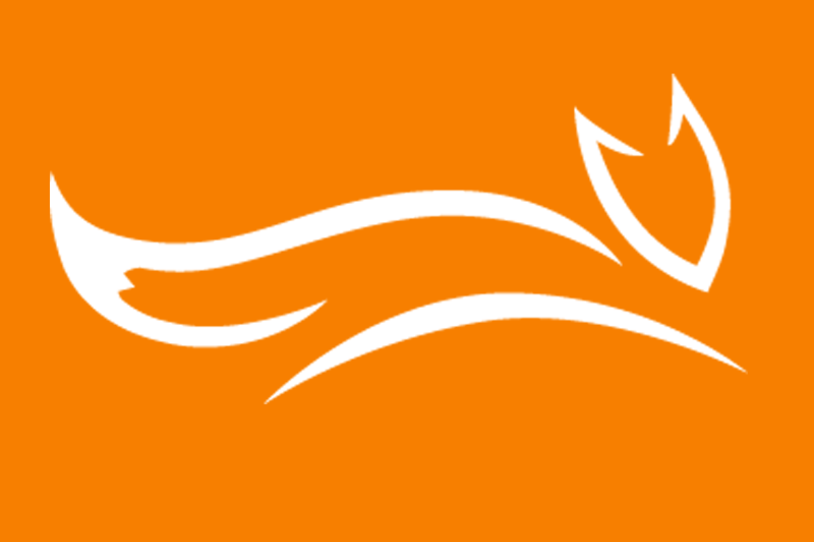 After leaving a career on Wall Street to help launch the Michael J. Fox Foundation for Parkinson's Research, Debi Brooks has some unusual advice for those considering a job in the nonprofit sector.
Forget about the cause.
"If you're coming from a go-go job and you want to try life in the nonprofit world, the biggest factor in finding the 'Right Next Place' is the environment," says Brooks, who will run a career transition workshop with the Boston chapter of the Healthcare Businesswomen's Association next week.
"Picking an organization based only on the mission is a mistake. There's no end to noble missions out there. The biggest challenge is finding a place where you can make a difference," she says. "When I first started with Michael, I knew nothing about Parkinson's disease. I didn't know anyone who had it. But I built the environment and finding passion about the mission was the easy part."
In the 1990s, Brooks left her vice president position at Goldman Sachs to pursue her master's degree in marital and family therapy at Northwestern University. After an unsatisfying experience at a Boston-area nonprofit devoted to eating disorders, she was recruited by actor Michael J. Fox to start his foundation from scratch.
"I felt a calling looking for a deeper purpose," Brooks recalls. "I was on a pretty competitive career track at Goldman Sachs, which meant fantastic clothes and stunning jewelry, but I also knew I was 40 years old and wanted a more balanced life."
The foundation's co-founder acknowledges that her Wall Street income allowed her to have enough savings to make an easier career transition, but suggests that people need not be held hostage by their bank statement.
"Yes, a financial safety net empowers you, but there's something innate in people that gives them courage to go down a different path," she adds.
Brooks was the foundation's president and CEO from 2000 to 2007, transitioning to her current telecommuting role that allows her to be home with her 6-year-old twin daughters. As executive vice chairman, she now meets with donors and oversees fund-raising strategy, communications and marketing.
When looking for a first job, Brooks advises college graduates to consider a general nonprofit sector, such as human rights, the environment or health care, and then compare those organizations based on workplace culture.
"Don't just look for mentors in a boss, but think about who your peers will be. If you visit a nonprofit and you don't see your potential peers hustling or feeling empowered, that's an indication for how effective you will be," she warns. "There are plenty of poorly run nonprofits that don't go out of business."
Brooks suggests looking for a charity in which the staff makes daily decisions instead of taking orders from the board of directors. She also sees red flags in organizations that outwardly brag about how much money they raise.
"What you really want to know is what is being done with the money. We don't have endowments. We don't want to raise a lot of money and just sit on it for the future. We try to deploy it as quickly as possible to make an immediate impact."