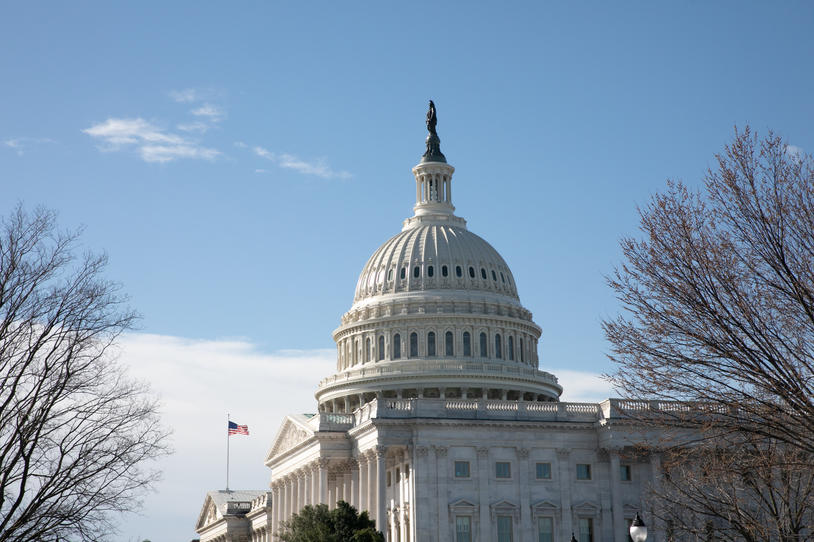 This week saw an important breakthrough in ongoing work to ban paraquat, an herbicide thought to increase Parkinson's risk by 100 to 500 percent, depending on overall exposure. The Michael J. Fox Foundation (MJFF) and the Parkinson's community have long made it a priority to eliminate this troubling environmental trigger of Parkinson's.
Now, due in part to years of effort by Parkinson's advocates nationwide — including amassing more than 100,000 signatures on a petition to the Environmental Protection Agency (EPA) and logging tens of thousands of emails and phone calls to Congress — EPA has agreed to reconsider the evidence that paraquat causes brain damage and other harm. This could lead to the chemical being banned in the United States, as it already has been in more than 50 other countries.
"While a lot of work remains, this is a very positive development and a testament to the community's work on this matter," says Ted Thompson, Senior Vice President of Public Policy at MJFF. "For years, EPA has declined to discuss potential changes to its position on paraquat. Through years of community advocacy efforts, EPA has now come around and agreed to take another look at its paraquat assessments, creating a new opportunity to push for needed protections."
What happens next: EPA will prepare new analyses of paraquat's risks and cost-benefit balancing. The agency will accept public comment on these new analyses, which are expected to be proposed around a year from now. MJFF will continue to keep you informed of future opportunities for patient and family advocacy to keep pushing for the ban. As always, thank you for helping MJFF do whatever it takes to better treat and prevent Parkinson's disease — and ultimately, to eradicate it altogether.