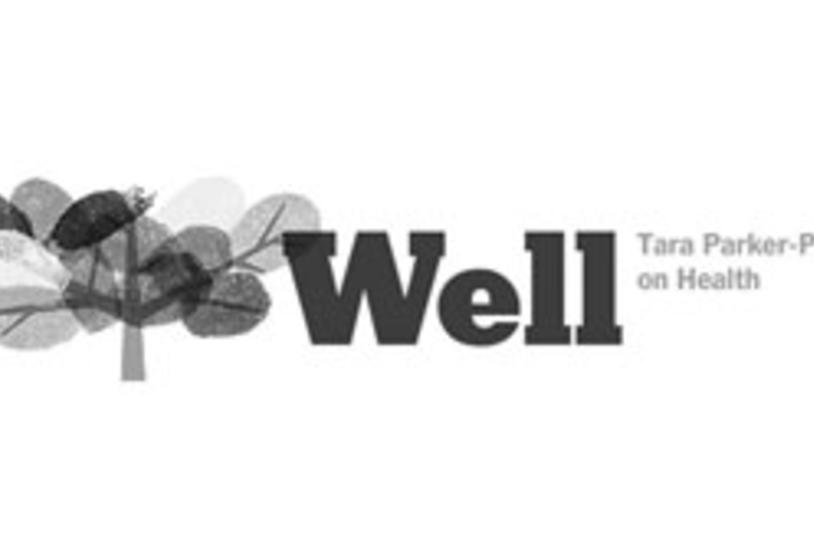 For many people diagnosed with Parkinson's disease, the stress of learning they have PD is often compounded by hiding their diagnosis, sometimes even from their closest loved ones. Many Parkinson's patients live "in the Parkinson's closet" — some for years — as they hide their disease out of legitimate concern for their jobs, their standing with their families and their peers, even their health insurance. Just as they are coping with a life-changing diagnosis of incurable disease, many feel forced to contend with this added burden of secrecy and stress. This week, the New York Times' Well Blog reports on this phenomenon:
After seven months, she decided she had to tell her family, and they settled into an unspoken agreement not to talk about the disease. […] Still, it was years before Ms. Mulhearn, now 51, of Bethlehem Township, N.J., felt she could talk freely about her condition. Ms. Mulhearn, a school secretary, regrets having waited so long. […]
Doctors and researchers say it's not uncommon for people with Parkinson's to conceal their diagnoses, often for years. But the secrecy is not just stressful to maintain; experts fear that it also may be slowing down the research needed to find new treatments.
"The irony is that the group that is in some ways the most informative, which is people who are just diagnosed and untreated, are also the most difficult to identify and convince to be in a clinical trial," [Dr. Kenneth Marek Principal Investigator of the Parkinson's Progression Markers Initiative] said. The most effective way to speed the development of treatments would be to recruit patients with new diagnoses more quickly.
Today, with Michael J. Fox seen as a role model and a kind of teammate by countless PD patients, it's hard to remember that Fox himself kept his diagnosis from the public for seven years, partly out of concern for his career as a comedic actor — he wasn't sure if audiences would be able to laugh at him anymore if they knew he had a disease. As the Well Blog reports:
With public figures like Michael J. Fox talking about the disease, there is reason to think that Parkinson's patients are becoming more open.
Have you hidden your Parkinson's disease? Do you regret it, or would you do it again? Read the full story at the Well Blog and then join the conversation.