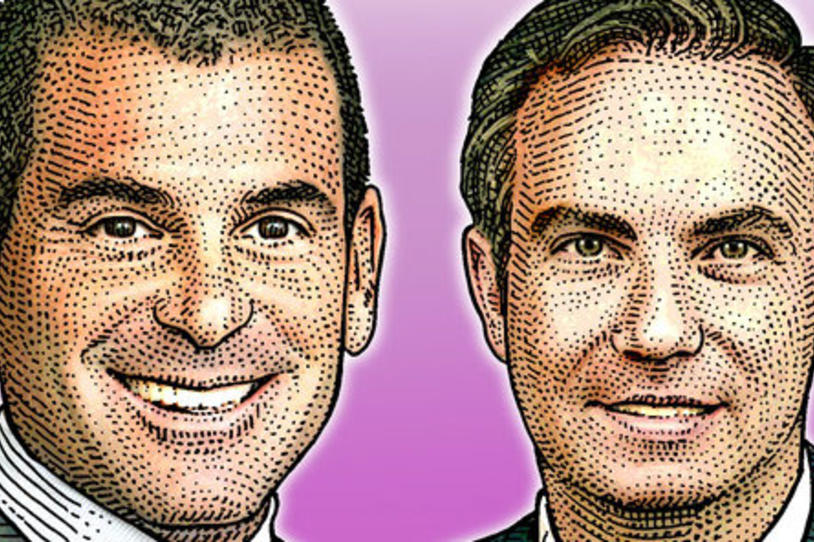 Coming forward with a diagnosis of Parkinson's disease can be daunting and for this reason, many patients hide behind a veil of secrecy for many years. To Bret Parker, Michael J. Fox Foundation supporter and Parkinson's patient, "silence seemed logical"—until now. Not only is Bret telling his extended network of friends and family about his PD, he's sharing the news of his diagnosis through a personal essay, which was published on Forbes.com this week.
As I contemplated how I would finally reveal my condition, I realized that my secrecy was not protecting me at all.  Rather, it was my way of denying that I have this chronic disease and controlling the one thing I could control – how many people know I have Parkinson's. Suddenly, the answer to the question I've been struggling with for years was obvious.

By keeping a secret I have accomplished nothing.  Not only that, I have squandered opportunity:  opportunity to deepen relationships with friends and family; opportunity to rally support for Parkinson's research; opportunity to confront my fears and educate people; and opportunity to help others like me who have been affected by this disease or by other diseases that they feel they must endure in silence.

Read more of Bret's s inspirational and courageous story and what he's doing to help speed a cure.