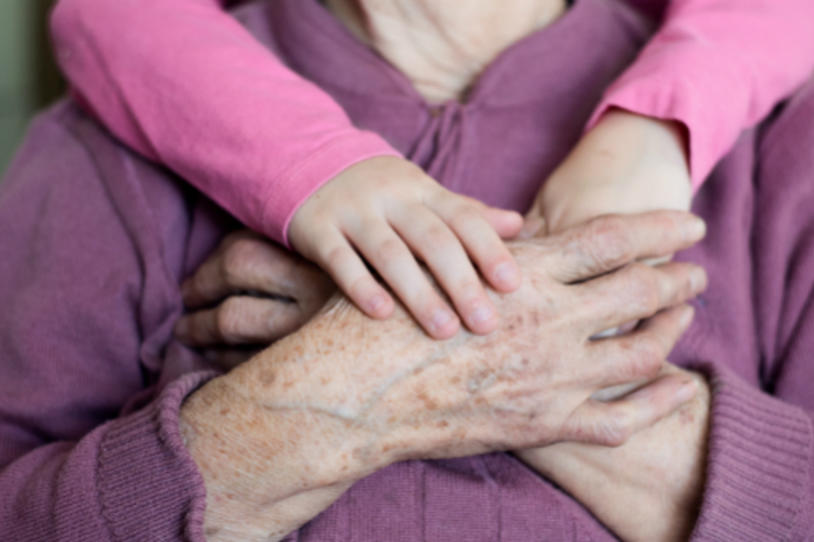 It has been 20 years since Bruce Wisnicki, 55, of Santa Monica, California, was diagnosed with Parkinson's disease (PD). Bruce shared his experience with PD and asked us to tell his story in his own words. Read on to learn how Bruce has turned fear and uncertainty into action that can help make a world without Parkinson's a reality.
For people who receive a Parkinson's diagnosis, thinking about the future can be frightening. This fear can prevent us from doing great things, and inhibit us from helping our family, friends and communities.
But I know firsthand the other lessons Parkinson's can bring. The disease also has given me perspective, optimism and hope.
My diagnosis ultimately inspired me to seize today and establish a lasting, meaningful legacy for tomorrow -- one with potential to transform millions of lives. That's why I joined The Michael J. Fox Foundation's (MJFF) Legacy Circle.
I believe The Michael J. Fox Foundation is doing whatever it takes to develop improved therapies and a cure for patients like me today, and to impact future generations. I want my grandchildren to know a world free of Parkinson's disease. Planned gifts such as bequests are critical to keep science moving toward that goal.
I smile a bit brighter each day knowing that I've faced my fears and taken action to make a difference for everyone with Parkinson's. I hope others will join me and make a commitment that will last many lifetimes.
What Do You Want Your Legacy to Be?
Join Bruce by becoming part of MJFF's Legacy Circle and support critical research toward a cure for Parkinson's disease.