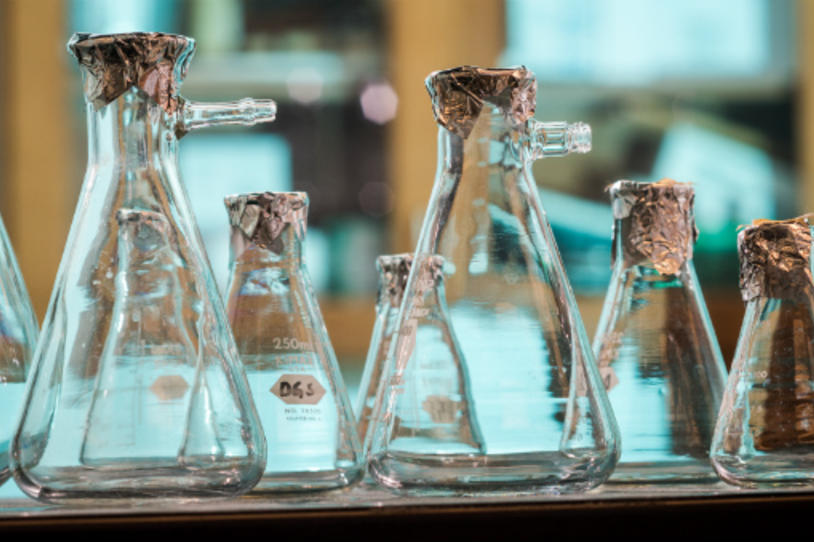 A new clinical trial is recruiting people with Parkinson's disease to test a drug that targets alpha-synuclein. The trial, sponsored by Biogen, is seeking Parkinson's patients age 40 to 80.
The SPARK Trial
Biogen is testing the study drug BIIB054 in a Phase II trial (named SPARK) at locations across the United States, Europe and Israel. The trial will test the safety and potential effectiveness of BIIB054, which is designed to treat Parkinson's by targeting the protein alpha-synuclein. In Parkinson's disease, alpha-synuclein can form clumps and these clumps combine into Lewy bodies that damage our brain cells.
Jesse Cedarbaum, MD, Vice President, Neurology Early Clinical Development at Biogen, explains: "Strong genetic and pathological evidence indicates that alpha-synuclein plays a significant role in Parkinson's. BIIB054 targets combined forms of this protein, which is believed to drive progression of the disease."
Biogen's drug is a monoclonal antibody (sometimes called passive immunotherapy), which works by removing harmful proteins, such as alpha-synuclein, from the body. The FDA has approved several antibody therapies to treat other diseases including forms of cancer, rheumatoid arthritis and Crohn's disease.
Volunteering
The trial is recruiting both men and women, age 40 to 80, who have been diagnosed with Parkinson's disease for less than three years and who are not taking symptomatic medications (levodopa, dopamine agonists, or monoamine oxidase-B inhibitors). Please note that the therapy is administered via intravenous injection. The study website provides an eligibility screening test.
More Information
If you are interested in the Biogen trial but want to learn more, visit the SPARK study website, the clinicaltrials.gov website or the NIH's study page. To learn more about clinical trials and the process of volunteering, read our Trial Participant Pack. You can also find information about SPARK and other trials that are recruiting and get matched with studies looking for volunteers like you on MJFF's Fox Trial Finder website.