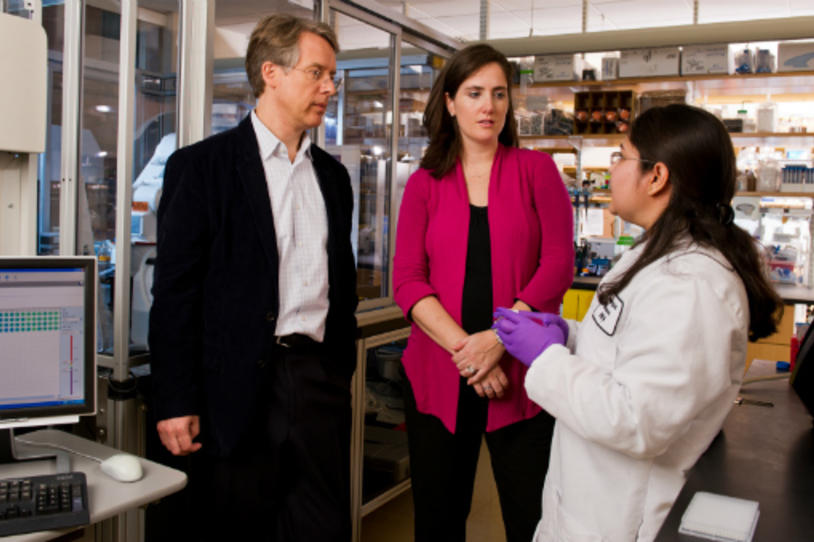 Over the past few months, many clinical trials paused or adjusted to address the ongoing coronavirus pandemic. Now, with safety precautions in place, some study sites are starting to enroll participants again.
At The Michael J. Fox Foundation (MJFF), we continue to work with urgency and determination to move research programs forward and we are confident that with your help, progress in Parkinson's research will continue.
Clinical trials are critical to the development of new and better treatments by testing how safe they are and how well they work. Here is a roundup of a few clinical trials recruiting volunteers now. 
→ Watch a video on the role inflammation and the immune system may play in Parkinson's disease.
→ Read more on Parkinson's disease psychosis.
→ Learn about "off" time, when symptoms return between medication doses.
→ Watch a video on balance problems in PD.
Clinical trials and new treatments can only move forward with the support of study volunteers. You can find these studies and search for others you may be eligible to join at michaeljfox.org/trial-finder.
And whether you're a repeat trial participant or this is your first time considering joining a study, we thank you for your interest in Parkinson's research.