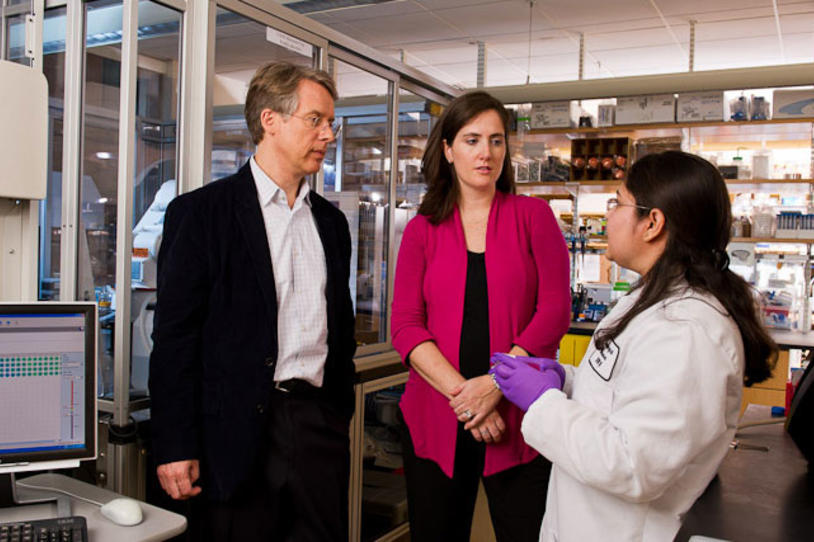 Research into coenzyme Q10 (CoQ10), an antioxidant that supports cellular function, for treatment of Parkinson's disease (PD) came to an end last week with the publication of a paper from the Parkinson Study Group. The authors reported in JAMA Neurology that their study of long-term, high-dosage CoQ10 treatment was halted prematurely because it showed no clinical benefit for PD.
Previous studies on CoQ10 were mixed: one Phase II trial showed slower functional decline with the compound, another found no beneficial effect. To set the record straight the National Institutes of Health sponsored a Phase III study. These latest results support that CoQ10 has no clinical benefit for Parkinson's patients.
"Every trial for a potentially promising drug brings us one step closer to a possible cure for PD. Although the current results tell us that CoQ10 may not be the answer we were hoping for, we can look optimistically to a robust pipeline of therapeutic approaches now nearing or entering the clinic," said Brian Fiske, PhD, vice president of research programs at The Michael J. Fox Foundation (MJFF).
MJFF did not fund the Phase III study of CoQ10, but did support blood sample collection from participants of the study for biomarker research.