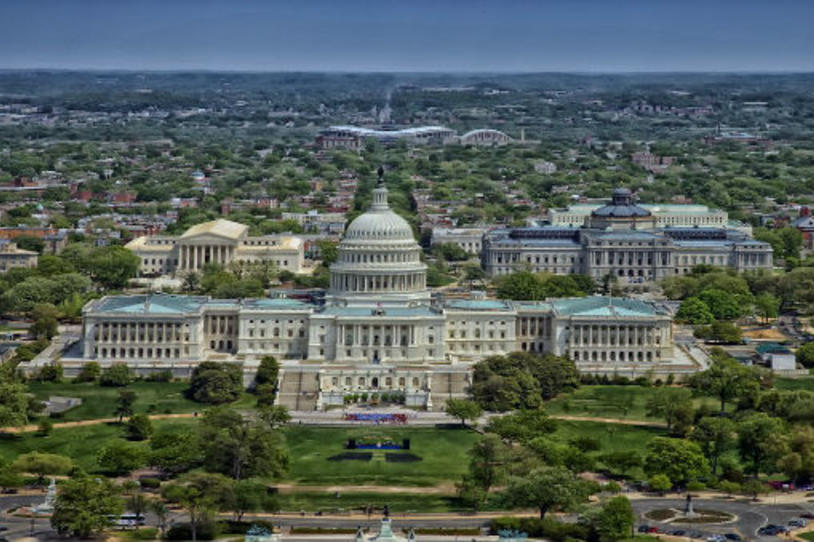 This week, Senators Debbie Stabenow (D-MI) and John Thune (R-SD), joint chairs of the Congressional Caucus on Parkinson's Disease, submitted a resolution designating April as Parkinson's Awareness Month in the United States.
Parkinson's Awareness Month is a time for our community to raise awareness of the disease, which impacts 1 million people in the United States and 6 million worldwide.
In submitting the resolution, Senator Thune said, "Parkinson's disease is a condition that affects thousands of families every year, and unfortunately, there is no cure. I'm proud to join Senator Stabenow in introducing this resolution to designate April as Parkinson's Awareness Month to bring awareness to this disease and recognize the patients and families affected by it."
The Michael J. Fox Foundation advocates on behalf of people with Parkinson's and their loved ones and supports research, education and awareness. Parkinson's Awareness Month reminds the community about the strives we've made and how much further we have to go. Check out ways to get involved this month and beyond.
Senator Stabenow said, "Too many families have experienced the impact of Parkinson's disease. My resolution with Senator Thune affirms Congress' support of these families and commitment to research to find more effective treatments, better care and ultimately, a cure."
Want to remind policymakers how they can support people with Parkinson's? Contact your members of Congress about our timely policy priorities by visiting advocate.michaeljfox.org.