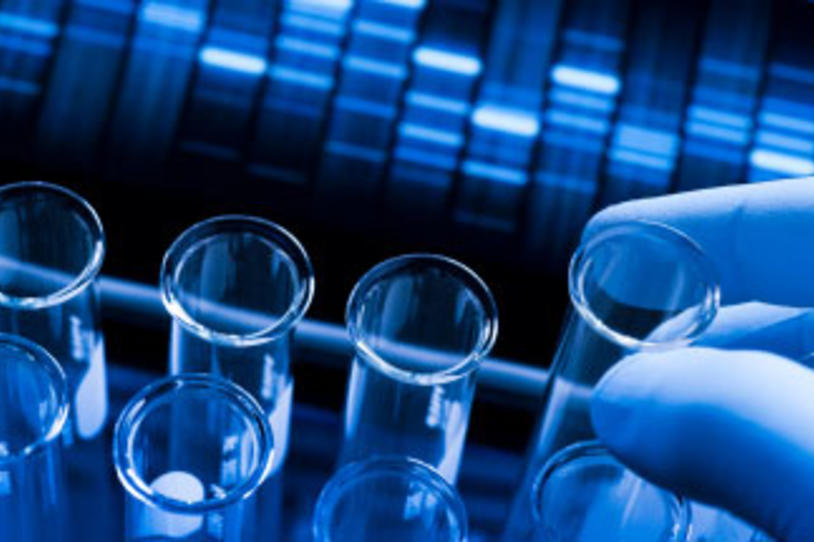 A new study suggests that people with a genetic mutation that increases their Parkinson's risk may be protected by high levels of the antioxidant urate. These findings, published in Annals of Neurology, come from a study by Michael A. Schwarzchild, MD, PhD, and his colleagues at Massachusetts General Hospital.
The researchers are investigating why some people with a LRRK2 genetic mutation go on to develop Parkinson's disease while others don't. Using samples from the Parkinson's Progression Markers Initiative and the LRRK2 Cohort Consortium, they measured levels of the antioxidant urate in people with a known LRRK2 mutation. They found that people with a LRRK2 mutation who did not have Parkinson's had higher levels of urate than people with PD, even after accounting for age and sex. The Michael J. Fox Foundation (MJFF) funded the Parkinson's Progression Markers Initiative and the LRRK2 Cohort Consortium as well as the study by Dr. Schwarzchild.
Shalini Padmanabhan, PhD, Senior Associate Director, Research Programs at MJFF, says, "Higher urate levels may exert a protective effect in LRRK2 mutation carriers. The data shows that having a 2mg/dL higher concentration of urate in plasma decreased the odds of having Parkinson's by more than 50%. We are supporting follow-up research to learn more about the potential of urate as a protective therapy for mutation carriers and as a marker of disease risk."
A clinical trial of inosine, which increases urate levels, recently ended after initial data found the treatment was safe but didn't show benefit to people with Parkinson's. This new finding opens avenues for studies of urate as a potential protective therapy — particularly in LRRK2 mutation carriers — rather than as a treatment for those who have already developed the disease. It's also possible that follow-up studies will find that urate levels are an indicator or another process involved in Parkinson's that has yet to be discovered.
Every study increases our understanding of Parkinson's and helps researchers do the next one better. This study helps us view the inosine trial in a new light and potentially try another approach. MJFF's goal is always to take all the knowledge we have gained and use it to invest in the best research to improve the lives of people with Parkinson's.