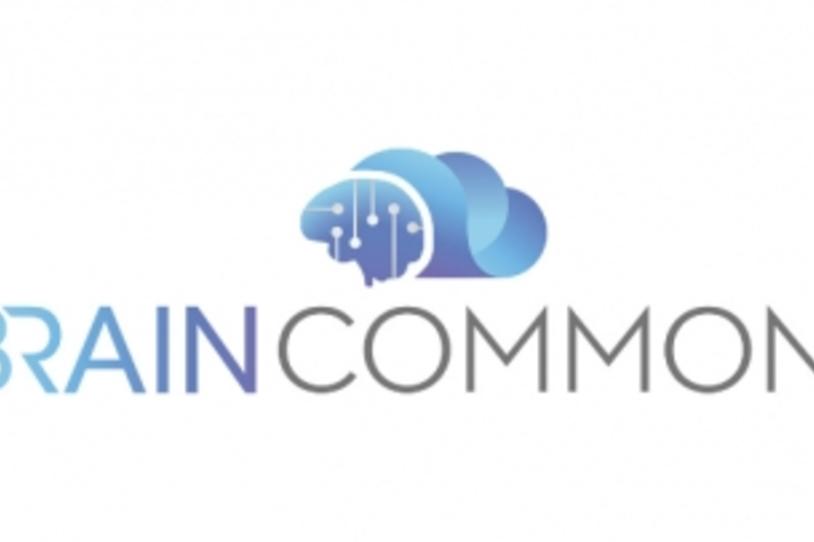 Access to comprehensive research data provides unprecedented opportunities for researchers. Data sharing — a long-standing barrier to entry in brain disease research — is becoming more feasible as multidisciplinary teams partner on new initiatives.
One such partnership, BRAIN Commons, is a data sharing platform that catalyzes big data analyses in Parkinson's disease. The Michael J. Fox Foundation recently joined BRAIN Commons, which is sponsored by Cohen Veterans Bioscience and aimed at fueling collaborative science. Our membership in BRAIN Commons reinforces our commitment to developing effective therapies for Parkinson's disease by providing comprehensive data and analytics tools to researchers. All scientific data available in BRAIN Commons is de-identified and supported by participants' informed consent.
In the coming weeks, we will contribute data across MJFF-sponsored studies including the Parkinson's Progression Markers Initiative (PPMI), BioFIND, the LRRK2 Cohort Consortium, our digital health portfolio, and other Parkinson's disease cohorts.
We are eager for BRAIN Commons to become a community resource. In the platform, researchers can leverage cohort data across brain diseases and in-platform analytics tools ranging from data exploration to advanced computing. The Foundation looks forward to increasing research data contributions and impactful Parkinson's disease analyses and amplify the reproducibility of scientific findings.
Learn more about our partnership with Cohen Veteran Bioscience and BRAIN Commons in our recent media announcement.